April 01, 2020
Tips for Spring Cleaning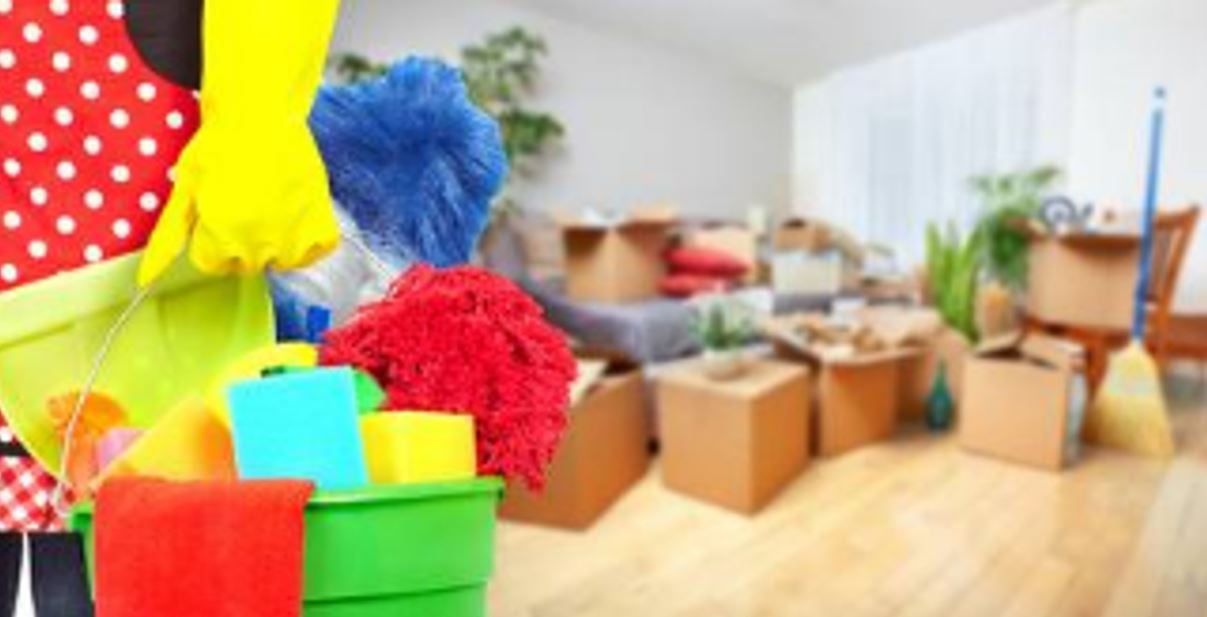 As winter ends, it's time to start cleaning up your house to welcome the spring season 🙂
Here are 3 items to look out for when you start cleaning your living room and closet.
Carpet
Thick and heavy carpets can help to create extra warmth during winter. However, during the warmer seasons, the carpet might add extra heat around the home. Can't take the heat? Cool off by storing your carpets and reusing them again during winter.
Before storing it in your storage unit, remember to clean thoroughly to prevent moulds and accumulation of dust.  Please clean from at least 2 different directions to absorb all the dust.
Bedding
Goodbye, winter comforter! It's time to replace your thick fluffy comforter to a thin material blanket. Like your carpet, winter bedding should also be clean and stain-free before you pack and store.
There are no fixed cleaning rules here. You can either choose to use a washing machine or go to a laundromat. Just remember that your comforters are completely dry before storage – any leftover may cause moulds to grow in your storage unit! To optimise space, fold them neatly or use a vacuum storage bag to compress the size of your winter comforters.
Large bulky family items
Carpet, comforter, curtains and even clothing winter items are very bulky and take more space than everyday household items. If you're running out of space to store these bulky items, no worries! Extra Space Self-storage is here to help.
Our self-storage units are air-conditioned, so your temperature-sensitive items can always be kept in their best condition. You can also enjoy the freedom to access your items 24/7, any time, any day. Visit our facility today to find out more.