August 25, 2022
Choosing between warehouse and self-storage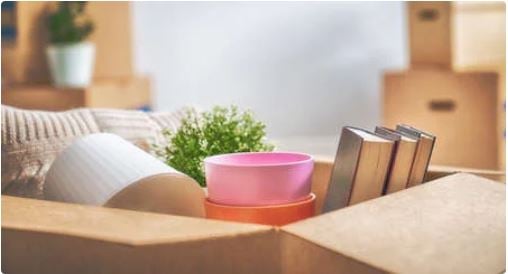 Most people think storage warehouses are the same as self-storage, but they are not! These two are actually very different. Warehousing is typically provided for industrial and commercial purposes, while self-storage is generally designed for personal and small business needs.
But who can stop you from choosing one over the other? There are no established rules for storage selection. It depends on your requirements, among several other factors.
Here's a general comparison between these two options to hopefully give you more insight into making the right decisions.
☞ Location
[Warehouse]
Warehouses are typically found in industrial areas because their main customers are manufacturers, wholesalers, and exporters. It's not the ideal place if you don't belong to this customer category.
[Self-Storage]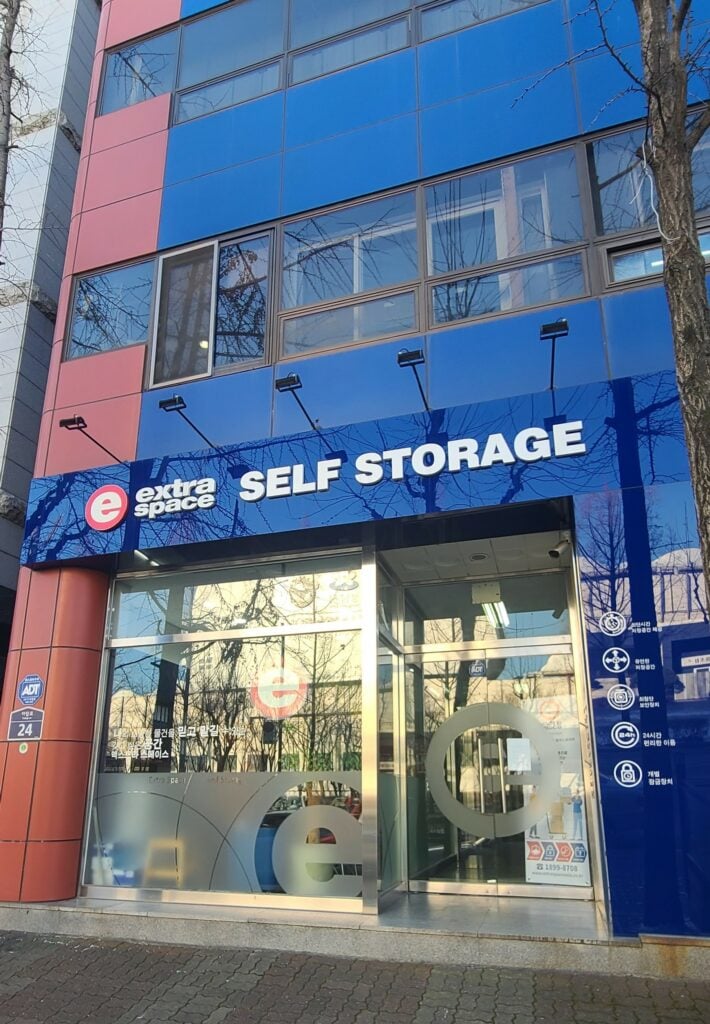 For personal use, self-storage facilities are strategically located throughout the city, making them a better choice because they are easy to access. Extra Space Asia offers the luxury of seven different locations across Seoul and Bundang. Find the nearest facility here!
☞ Storage Capabilities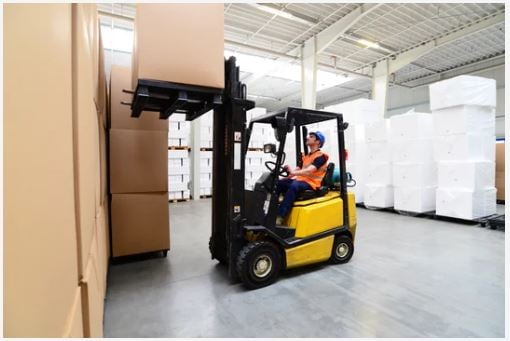 [Warehouse]
When you read the term 'warehouse', the first thing that comes to mind is big, old buildings and forklifts. Right? This impression is not wrong. In general, warehouses are larger, and the ceiling is much higher to accommodate industrial goods. If you don't have a lot to store, save that space and choose a smaller storage option that's more suitable to your needs–and most likely more affordable too!
[Self Storage]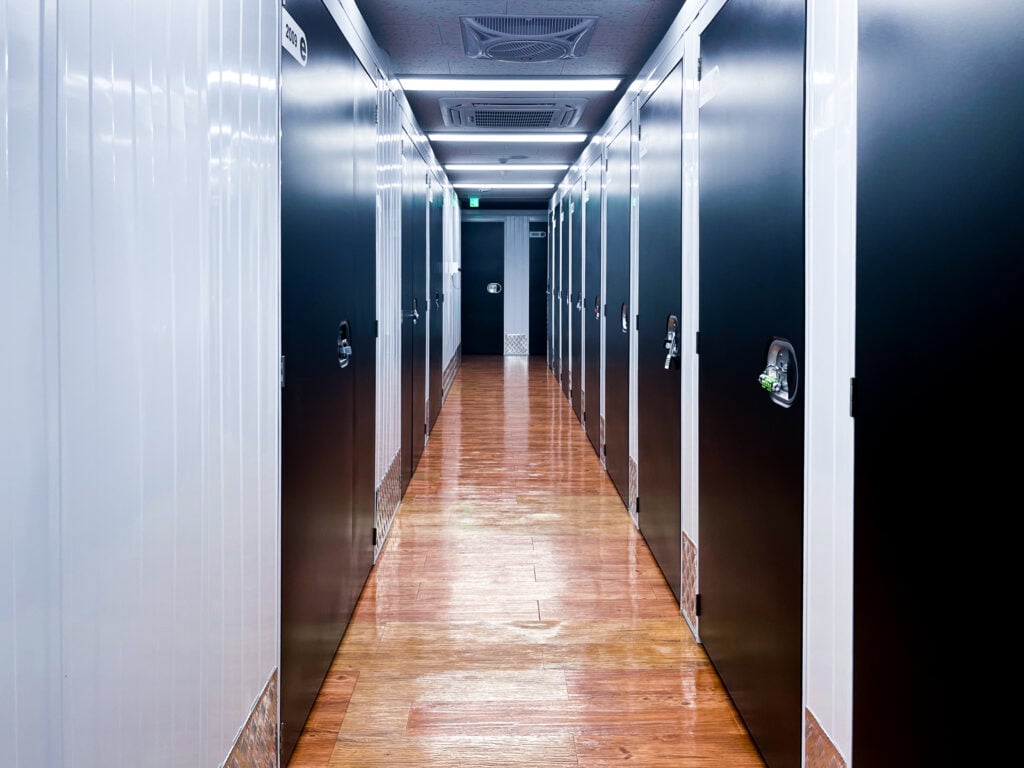 Here in Extra Space Asia, you can choose from a variety of storage space sizes. The state-of-the-art CCTV monitors the facility around the clock and allows customers to enter the storage device only with a unique access PIN. Add a personal lock here, and you can be assured to know that your belongings are kept in a safe place. Privacy is also a top priority here. That's why Extra Space Asia has zero access to storage devices – 100% privacy guaranteed!
You can also conveniently visit 24/7 storage units anytime, anywhere. Don't rush to pass the closing time anymore.
Bottomline: Should you choose a warehouse? Or self-storage? We think this choice boils down to what you need. Like all decisions, each choice has its merit. Which perks benefit you more?
Visit the homepage of Extra Space Asia today, and let's explore more possibilities together! Or simply call us at 1899-8708 to speak with our professional consultants to learn more about our various storage solutions.