October 31, 2019
3 tips for organising your winter wardrobe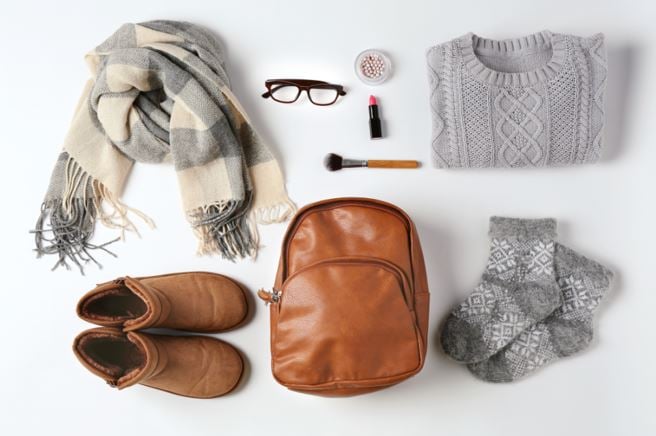 Winter is here, and we know that it can be hard to organise your winter clothes. They are heavy and bulky – think about all that fur, suede and leather you have to lug around! Here are 3 ways to prep your closet for the winter season.
1.Clear the clothes you don't wear
It's time to replace your summer clothes before winter falls. The first step is to review all the clothing you have in your closet. Pull out everything and review each item – what to discard, donate and keep? If you've not worn something in three years, chances are you may not be needing it anymore. Leave only the essentials and make room for more closet space.
2.Sort by material
Instead of organising your clothes based on the frequency of use, try sorting them by their materials. This way, you can get a complete look at what clothes you have under each category. Arrangements like this are ideal for winter wear.
3.Consider Self-Storage
Got a designer limited edition piece that you may not wear during winter? It's time to give self-storage a try. By storing in a storage facility like Extra Space Asia, you can free your closet space at home. You can also enjoy the freedom to access your not-so-frequently-used items 24/7, any time, any day. You'll also be assured that everything is in good hands. Extra Space Asia's storage unit is air-conditioned, so your temperature-sensitive items can always be kept in their best condition.
Contact us today to find out more!