June 01, 2020
Self-storage: The smarter way to store your belongings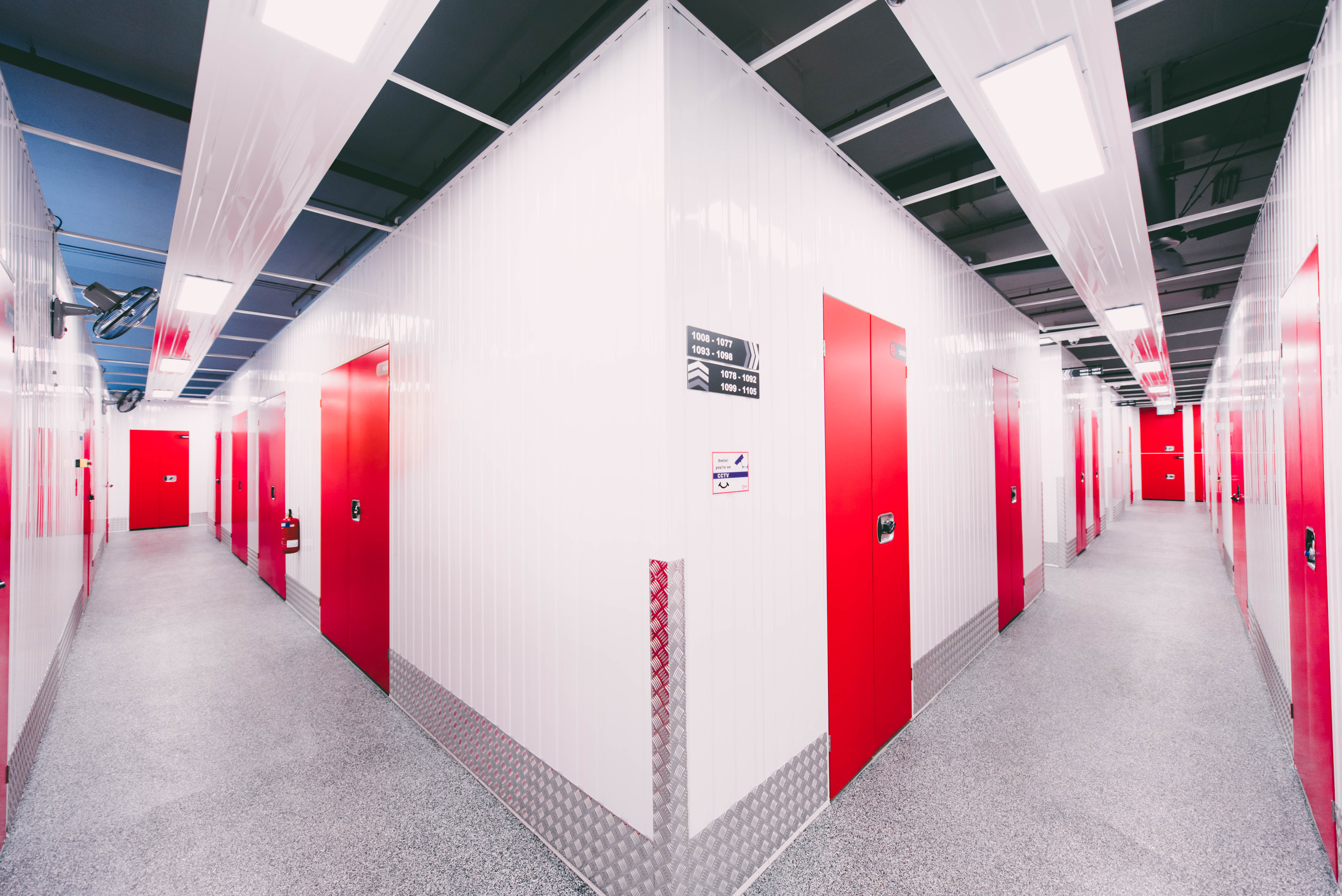 Eyeing to purchase that new sneaker to expand your personal collection? But facing a lack of space at home to store more? Yes, we know that you may have maxed out those space in your wardrobe, closet and even the showcase display. In this case, why not try self-storage today where you can enjoy extra space to grow your personal collection. Here are 4 reasons why choosing to store in a self-storage is a smart choice.
1. Maintaining good condition
We know that among your personal collections and belongings, some of them might be sensitive to the weather conditions, especially in summer when humidity and temperature are higher. This can lead to your items deteriorating by sticking together, melting, colour change or getting mouldy. However, if you store these temperature-sensitive items at a self-storage facility like Extra Space, you don't need to worry about the storage conditions. At Extra Space Asia, all storage units are air-conditioned, so your temperature-sensitive items can always be kept in their best condition.
2. Accessibility
In need of your luggage at 3 am in the morning? Don't fret! By storing with Extra Space, you can enjoy the freedom to access your items any time, any day 24/7. What's more, Extra Space facilities are located right at the centre of Seoul, Yangjae, Apgujeong, Yeongdeungpo, Yongsan, Gasan and Bundang. With so many facilities in Korea, all you have to do is choose the storage facility nearest to your home.
3. Safety
At Extra Space Asia, all storage facilities are monitored by 24/7 CCTV. You will be given a unique PIN code to access to the storage unit, and this is a code that only you have so that only you can access your storage unit. All of these measures will help to ensure that all your items are protected round-the-clock.
4. Flexibility
If you are still not sure about self-storage service, why not try it for 14 days first J If you like it, you can extend your storage duration to as long as you need. Extra Space also offers a wide range of storage spaces ranging from 1.5 to 40 square metres. If you need to upsize or downsize your storage unit, feel free to let our facility managers know any time you need to. Further questions? Please feel free to call us at 1899 8708 to find out more!