October 31, 2023
Top 3 Reasons Why University Students Need Self-Storage Space.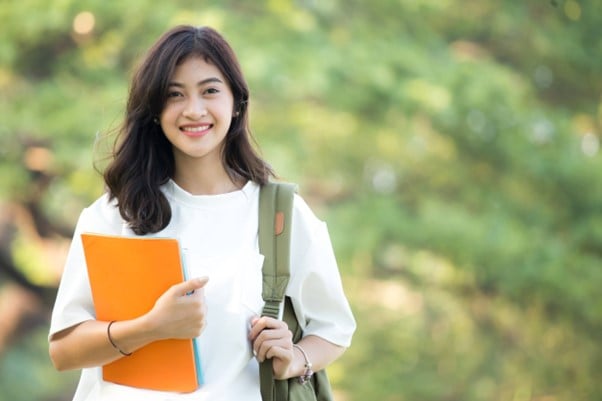 Calling all university students who need extra space! Renting a self-storage unit could be the perfect storage solution for you. There are several reasons why students might need a storage unit during their university life.
Let's explore the top 3 reasons:
Going home during the school holiday break
During university term breaks, some schools require students to vacate their dorm rooms or off-campus housing. Renting another apartment just for storage can be costly and inconvenient.
For these cases, self-storage is a great storage alternative for these university students to temporarily store their personal items instead of transporting them back to their homes during the university term break period.
Facilities like Extra Space Asia Self-Storage, the facilities are fully equipped with 24-hour CCTV and personal pin code access. These security features will ensure that students' valuable items are well-protected and accessible at any time.
Outgrowing your dorm or home space
University accommodations are often on the smaller side, especially in space-constrained countries. With limited living and shared spaces, students may find it challenging to keep an organized living area. Thus, the idea of renting a self-storage unit is great as they can enjoy more space to store items such as their seasonal clothing, luggage, books, and even other personal items.
For students who are studying around Yongsan and Yeongdeungpo, they can always find various self-storage providers near their school area. As such, it is important to do some research besides enquiring only about the storage rental cost. Research should include whether the storage provider offers both short-term and long-term duration storage rental and what storage sizes are available, and if there are any university student perks.
Extra Space Asia Self-Storage offers flexible storage plans, allowing students to rent for as short as 14 days to as long as they need, with locker units suitable for luggage and boxes.
Starting a business
For university students, besides studying, some might explore side businesses for extra income and experience. However, their dorm space might be insufficient, hindering their business operations. Renting a self-storage unit near the university or accessible public transportation areas can be a practical solution.
Extra Space Asia Self-Storage provides 24-hour access and fully air-conditioned storage areas, creating a comfortable environment for students to store and retrieve their items, even on hot or cold days.
For those seeking flexible storage options that allow for upsizing or downsizing based on their evolving needs, consider renting a storage unit at Extra Space Asia Self-Storage. They offer a wide range of storage sizes for both your personal and business storage needs, along with flexible storage terms. To learn more about their storage offerings, feel free to contact them at +82 1899 8708 or send them a Kakaotalk at 엑스트라 스페이스 아시아.