April 17, 2020
How to make space for homeschooling during COVID-19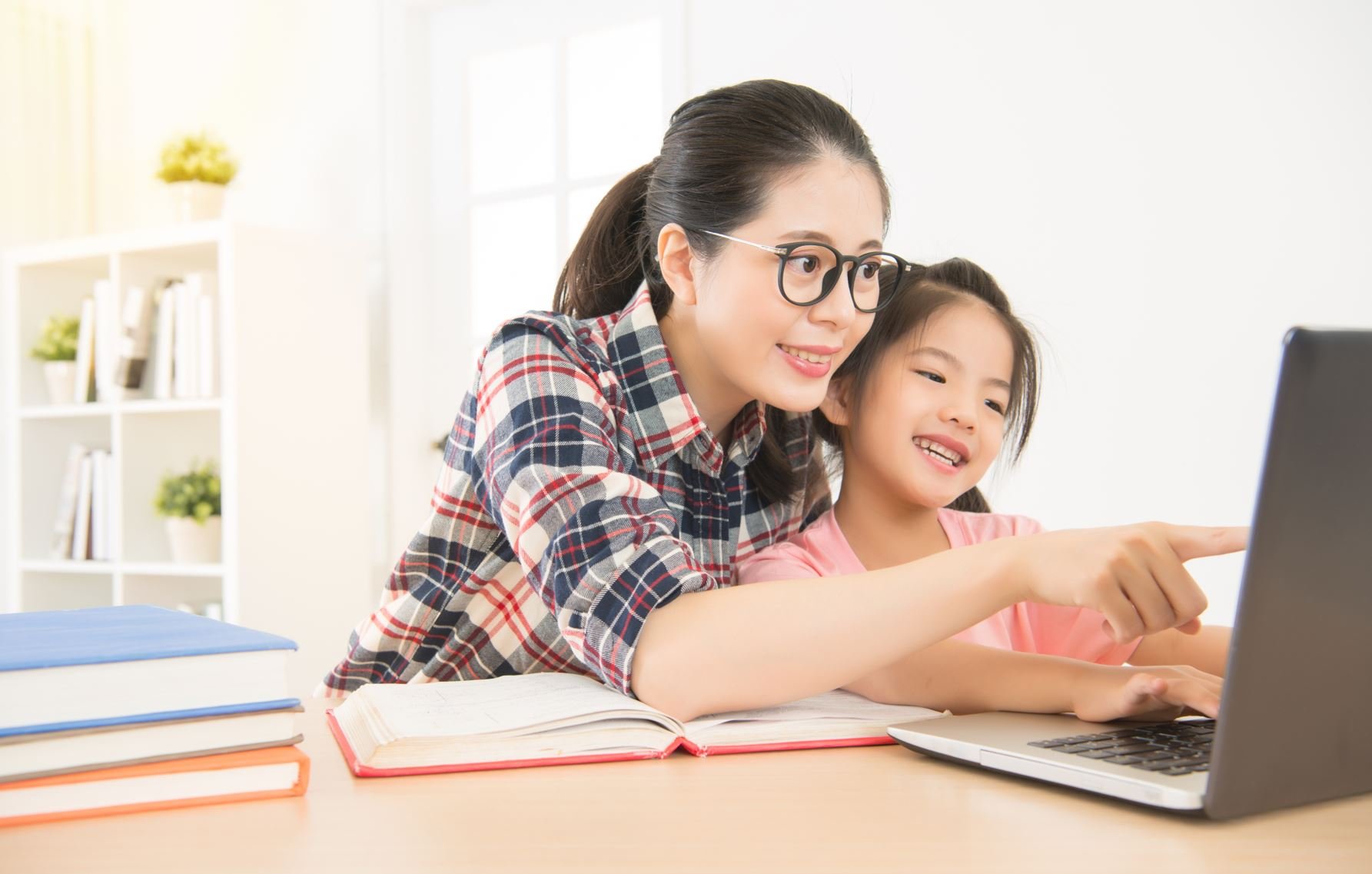 Due to the COVID-19 pandemic, South Korea has started to teach students online. As this is a relatively new initiative, many parents are worried about creating a conducive study environment at home. Here are some tips to make the ideal study room for our kids.
Remove distractions
Kids are very easily distracted, especially during the "Homeschooling" period as they will be staying at home all day. Therefore, if you want your child to focus on studying during the e-learning, remove all possible distractions from the kid's room.
Keep the study space organised
One of the most effective ways to make your child focus on learning at home is to maintain a tidy room. Organise school materials such as textbooks, notes and school supplies near the desk. And make sure all study items are placed at a designated area on the desk or in the drawer. You can also consider labelling the items to guide kids on how to organise each item themselves after use.
Lighting
Dim settings never fail to make us sleepy. So think about adding a small lamp on the desk for a well-lit study space. But, remember choose a light source that is not too bright or straining on the eyes!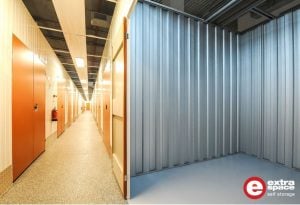 Space
Not enough space to create a study room for kids at home? You can easily make space by storing things at a self-storage facility like Extra Space. Here, you can have the flexibility to store things as short as 14 days to as long as required (with spaces ranging from 1.5 to 40 square metres). Once the COVID-19 pandemic is over, simply bring your things back home as usual.
Call us at 1899-8708 today to enjoy up to 30% off selected storage units!