March 12, 2021
How much does self-storage cost in Korea?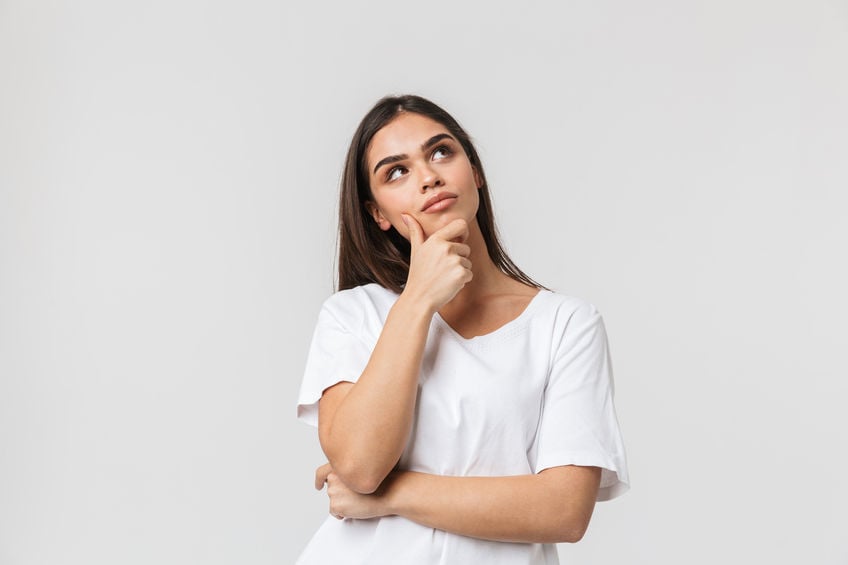 We all look for storage space when relocating or storing things for various reasons. While self-storage is convenient, easy to access and cleaner than using warehouse space, we understand that you might be concerned about the cost as self-storage rates are usually not fixed and priced based on your needs. In this article, we'll share the average cost for self-storage units and how self-storage can be a reasonable choice for you.
Cost varies depending on the size of the unit
It makes sense that the price for a storage unit depends on the size of the space. If you're looking for small units such as a locker, you can find some that start from approximately $50. If you're keen on bigger size spaces, there will be incremental charges as we scale in the size of the storage space. With Extra Space, you'll able to choose units ranging from 1.5 to 40 square metres, giving you the flexibility of choices. Compare storage prices instantly here!
Cost varies depending on the Promotions
Some self-storage companies such as Extra Space are offering monthly price promotions across different facilities. Therefore, even if you enquire about the same size as the unit, the cost may become different. For example, the Apujoeng facility is giving 20% off for Large size units, while the Banpo facility is giving 50% off for the same size of the unit during that period. Consider the locations and price before you make your decision! Check out all our current promotions at a glance here.
Is self-storage cost-effective?
YES! Convenience aside, you can see how much you can save with the on-going promotions. Plus, you also have the flexibility to pay only for the exact duration you need. Extra Space offers a flexible storage period from as short as 2 weeks to as long as required. On top of this, all of our storage facilities are 24/7 air-conditioned and dehumidified, keeping your storage unit conditions optimal all-day long. Call us today at 1899-8708 to find out more!