June 05, 2020
Fire Safety at Extra Space Asia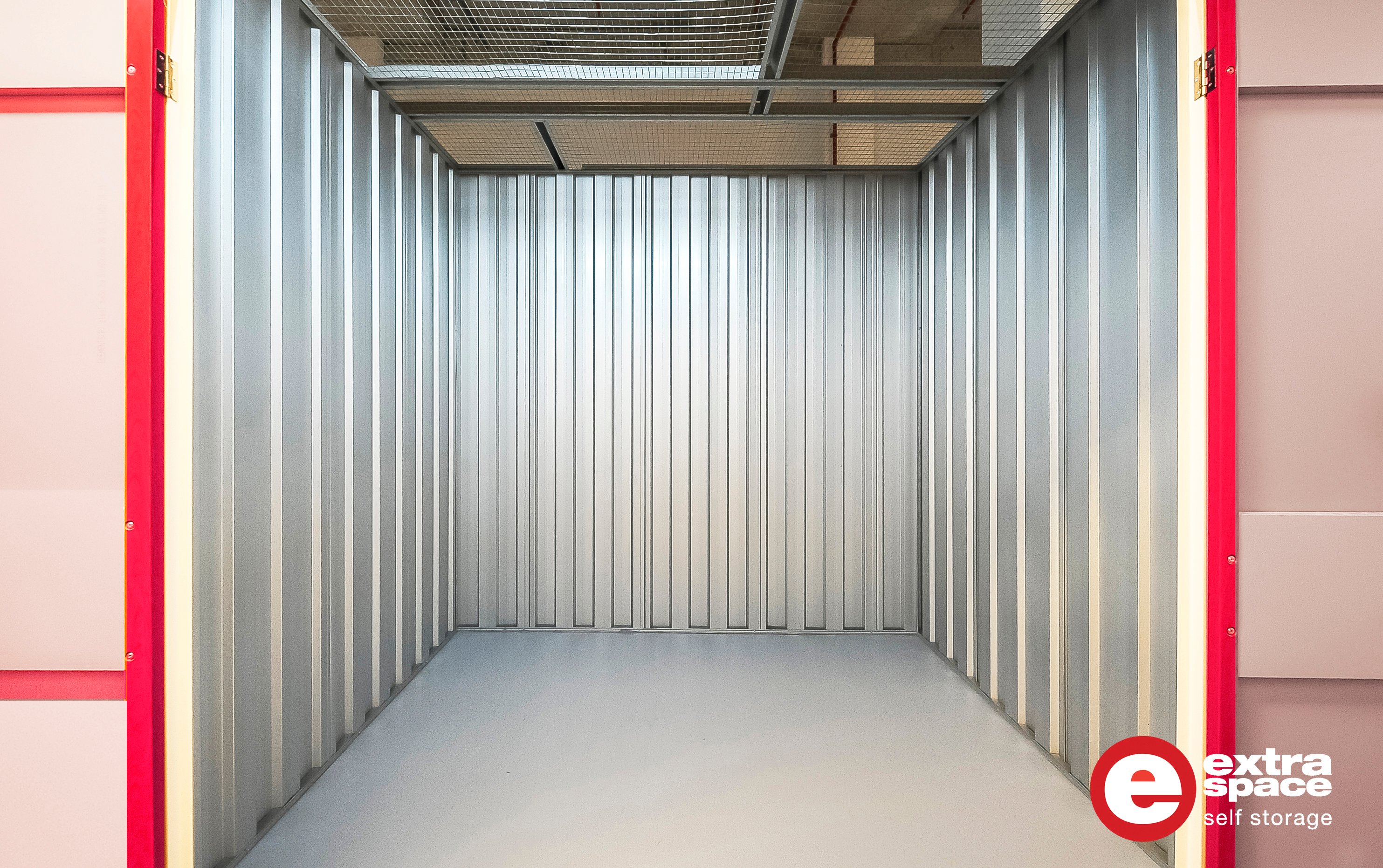 Using steel material partition instead of urethane
Fires in a warehouse pose huge problems and risks and lead to an immeasurable loss of life and property, especially when building partitions are made of urethane material. Urethane foam has excellent insulation, explaining its popularity amongst many warehouse facilities. However, as it is not a fire-resistant material, this material causes fire breakouts to spread quickly.
In an attempt to safeguard the Extra Space facilities and to minimise the risk of fire, we have committed to only using partitions made from steel that has passed stringent safety inspections. Safety has always been our utmost priority, and we strive to provide a safe and secure facility that all our customers can rely on.
Safe and Reliable Self-Storage Brand
Extra Space Asia is the region's dominant operator in Asia, expanding across Singapore, Hong Kong, Malaysia, Taiwan and Japan. Extra Space Korea opened our first self-storage facility back in 2010 and has since solidified its position as the forerunner of the self-storage industry in Korea.
Storage Space Offerings that meet your needs
Extra Space Asia offers a wide selection of highly secured storage solutions. Storage spaces ranging from 1.5 to 40 square-metres are available, with rental periods from as short as two weeks to as long as required. What's more, you will also be able to access your storage unit 24/7, any time, any day.
If you are interested in Extra Space Asia's storage solutions, feel free to call us at 1899 8708 to find out more. We look forward to sharing our leading self-storage experience with you!