December 17, 2020
5 smart tips for a stress-free move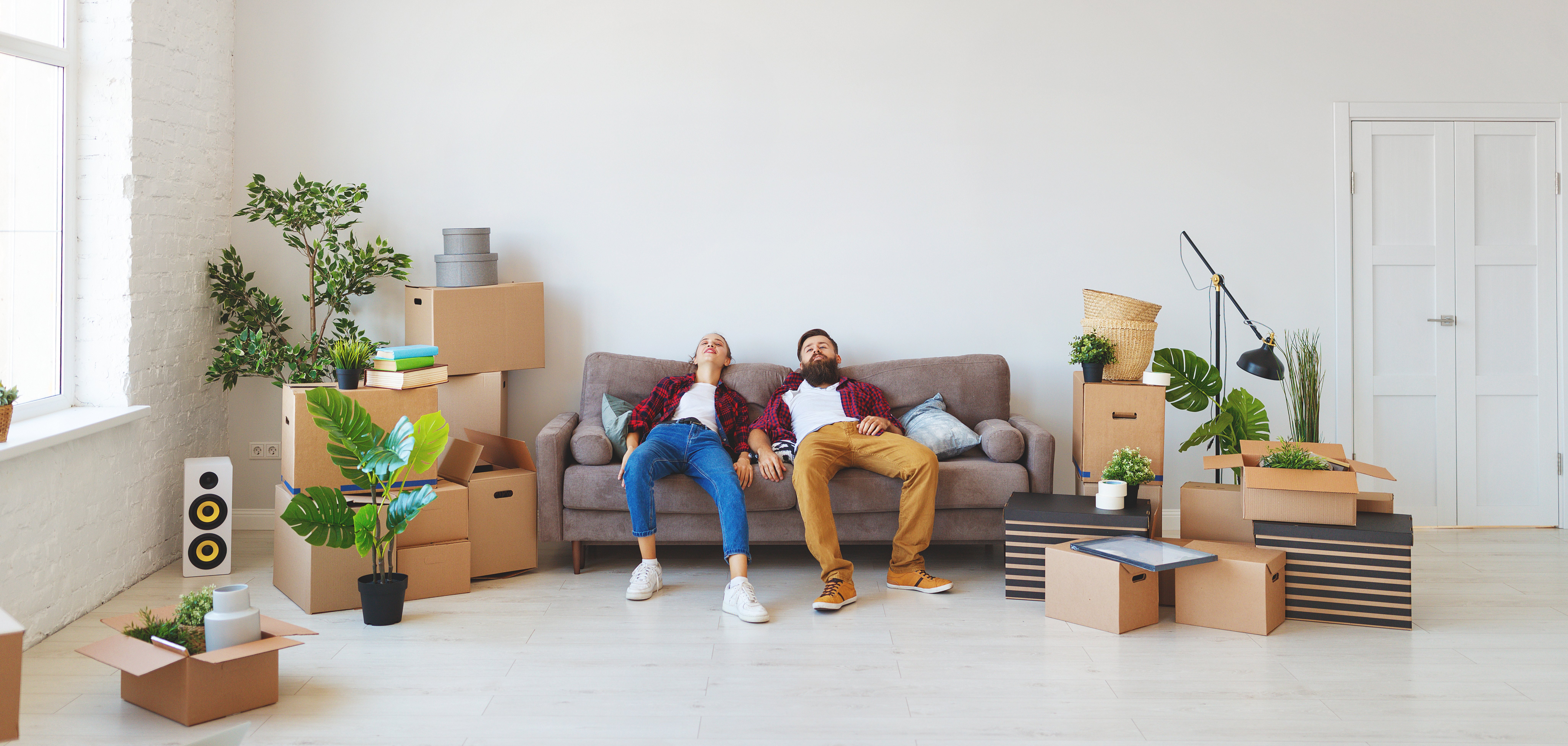 The process of moving and relocating can be a stressful process as it involves quite a bit of planning. Planning includes deciding the time and date of your move, the number of boxes you'd need to hold your items and decluttering to remove those items that you no longer need. For those who are under such pressure, here are 3 smart tips just for you!
1.Estimate your moving budget and make a checklist.
If you're on a tight budget, remember to create a comprehensive checklist that includes every single detail you need to note. Start by sorting out and writing down the list of items that should be packed, discarded or donated. Then gauge how many boxes will be needed for packing each room at your current house. By doing this, you can minimise your packing time and items that you'd be bringing over to your new place. It'd also be easier to request for a quote from the moving vendors since you've already estimated the scale of your stuff.
2.Getting rid of things and tackle your stuff.
Start by choosing what you'll be taking and what you'll be discarding or donating. Start to pack discarded items first and decide how to deal with them. By decluttering your home, you can definitely eliminate a considerable number of items.
Take a good look at your remaining belongings. Time to pack off-season items you rarely use. Start with bulky furniture, books and clothing. Make sure to place heavy items at the bottom and stack up lighter things on top to keep the balance. Once you've packed the items into the various boxes, label them by different categories to further ease the moving process.
3.Book moving service as early as possible.
There are moving companies out there, but that doesn't mean they are always available on your schedule. In order to find the best suitable service for you and to avoid any extra charge incurred, research and compare moving vendors way in advance, if possible. Who knows, you might even score an early-bird booking deal!
4.Arrange large furniture and appliances.
If you've hired movers, they might help you to place heavy furniture in the right place. The best scenario here is if you already have a layout in your mind to direct them where to place right after unloading. Moving items like fridge, wardrobe and bed are best left to the pros as they are not easy to move by yourself and very prone to scratching your wall and floor.
5.Unpack the necessities first.
Have you packed your daily essentials such as toiletries, kitchen stuff and pyjamas separately? Unpacking these boxes first ensures that all your necessities are fast in place. Once in your new home, there's no need to rush to empty all your boxes at once, as you'll likely be overwhelmed by the clutter from your old house. Just unpack the necessary things first and then take your time with the rest of the home.
If you're looking for a space where you can store moving items on a short-term basis (we welcome long-term storage as well!), consider using self-storage. Extra Space offers flexible storage period from as short as 2 weeks to as long as required. You'll able to choose unit ranging from 1.5 to 40 square metres as well. On top of this, all of our storage facilities are 24/7 air-conditioned and dehumidified, keeping your storage unit conditions optimal all-day long. Call us today at 1899-8708 to find out more!