March 19, 2020
3 Tips to Declutter Your Home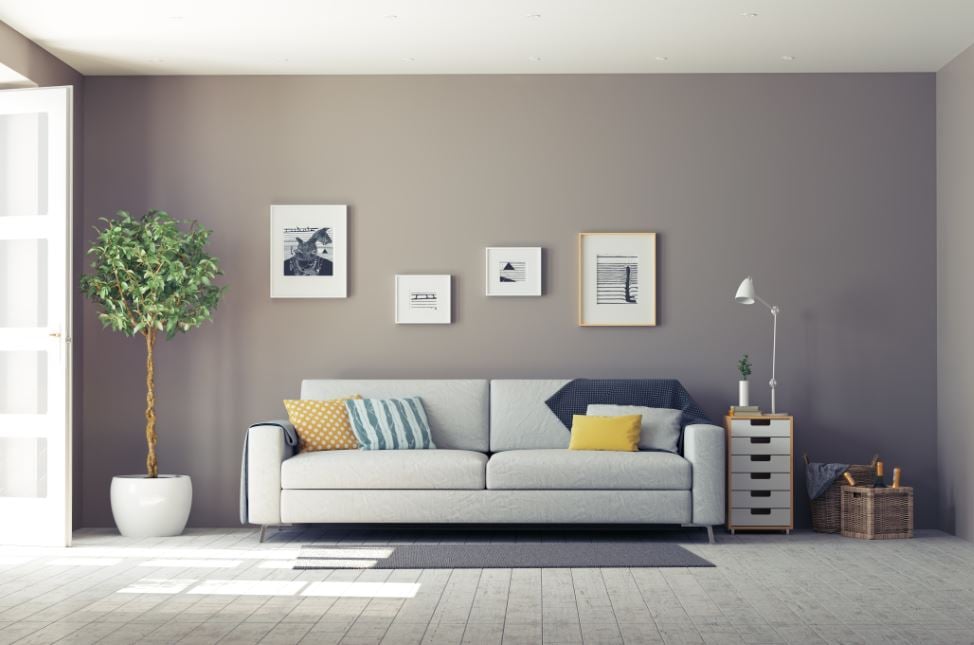 Have you ever felt that your home is getting smaller due to accumulated home appliances and everyday belongings? All households experience the same as time goes by, but moving to a bigger place is a difficult and pricey decision to make. Here are 3 tips making your house look bigger by decluttering.
1. Start by organising big furniture
Before sorting out the clothes in the wardrobe, organise the space-consuming furniture, appliances and electronics first. Having too many bulky items in one space can make the room look cluttered and cramped. Therefore, once you see big items that have not been used quite a long time, move them out first. Then you will be able to reorganise the space.
2. Discard and find new storing space
Once you have done organising the big items, it is time to look at the small areas. Open up your closet, wardrobe and desk drawer. Keep the sentimental items and frequently-used things, and discard those that you have not used over the years. If you have not used the items for a long time, chances are you may not be needing those anymore. Why not maximise your storage closet as much as you can to enjoy more space at home? Can't bear to throw away some items? Consider donating them, or selling them in a second-hand market.
3. Consider using self-storage
Still in need of extra space to store all of your sentimental and hobby items? Choose Self-storage! By storing things in a facility like Extra Space, you can find more space at home without losing any of your things. You will be able to access your storage unit 24/7, any time, any day.
Here, you can rest assured that your things are in a safe space with air-conditioning and optimal temperature settings. Visit Extra Space to choose from a wide range of storage size to store your items on a flexible basis from as short as 14 days to as long as you need. Call us at 1899-8708 today to find out more.