October 27, 2020
3 simple ideas to store sports equipment at home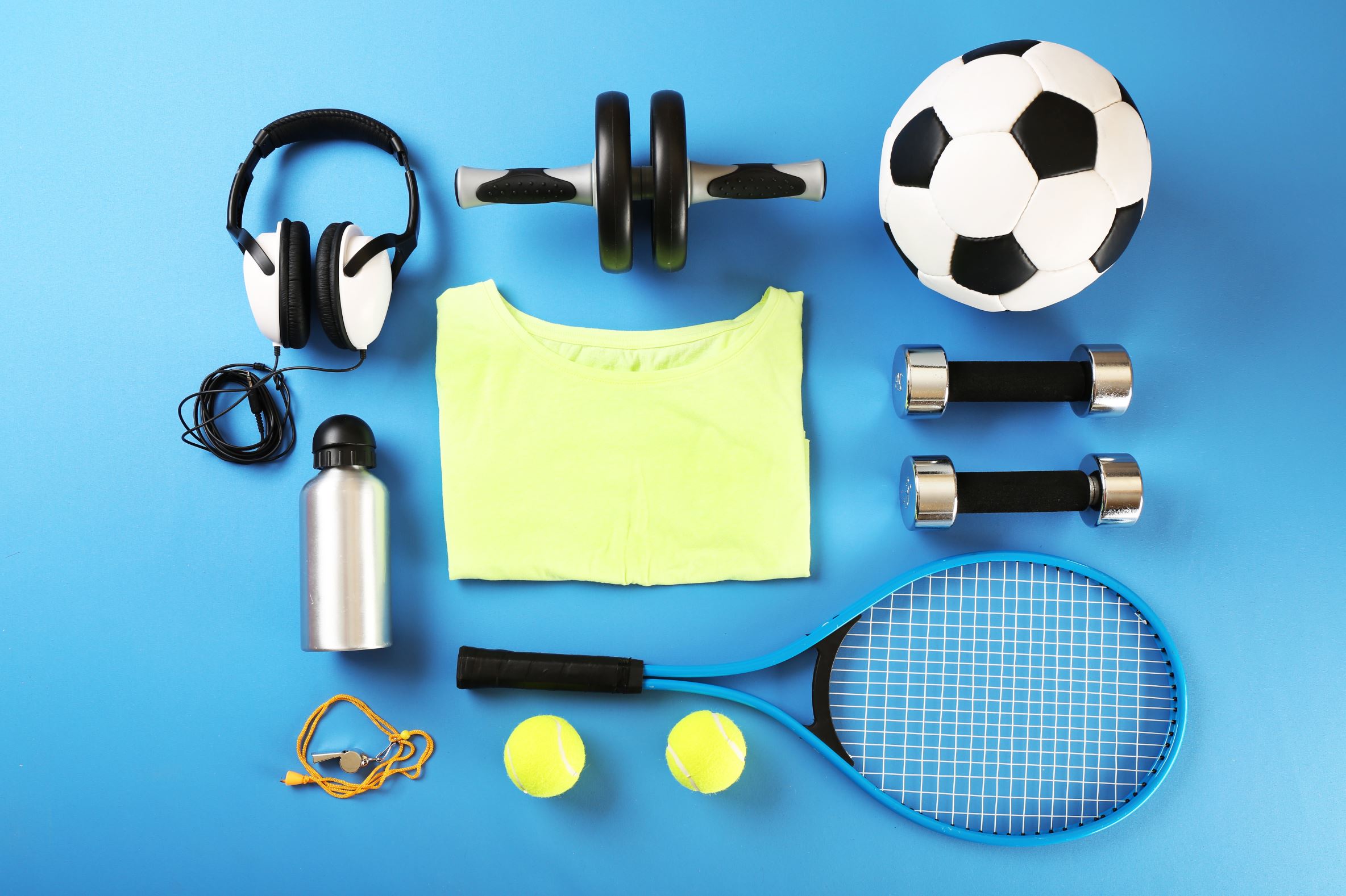 Are you a sports fanatic who loves different seasonal sports? If your workout schedule includes various outdoor activities such as golf sessions in autumn, surfing during summer and skiing during winter, it's understandable for you to face space issues at home storing these bulky sports equipment. To solve this problem, here are three effective ways to store these sports equipment well.
1. Hang your equipment on empty walls and ceiling
Time to get creative! Look how much space these large items are taking up on the floor. If you think that utilising the floor space is the only way to store your sports equipment, think again. Especially for those living in a small apartment, you can explore hanging your sports gear such as bikes and surfboards from the wall or ceiling hooks. This will definitely free up your floor space while using your sports as a part of your home décor. How cool is that!
2.Shelve them together with your books
Besides finding a space to store all your sports equipment, you might also need some space to store smaller sports gears like golf balls, rackets, helmets and knee pads. One practical way to organise would be to place these small items on your shelf. This idea allows you to find each item quickly and easily when you need them. By placing this shelf space next to your large sports equipment, you can save time when packing an
3.Rotate the items according to the season
One of the easiest ways to not mess things up is placing those frequently-used items in the most accessible area. For example, during the summer season, you can store your ski equipment away and organise your water sports equipment somewhere within easy reach. When winter comes, simply switch this arrangement around!
For those who don't have enough space to store equipment at home, why not consider storing these items at self-storage space such as Extra Space? With 24-hour accessibility, you'll be able to store and retrieve your items any time, any day. You'll also have the freedom to choose from a wide range of storage unit sizes ranging from 1.5 to 40 square metres. To top it off, all of our storage facilities are also 24/7 air-conditioned and dehumidified, keeping your storage unit conditions optimal all-day long. Call us today at 1899-8708 to find out more!