August 31, 2020
3 Reasons Why A Collector Should Use Self-Storage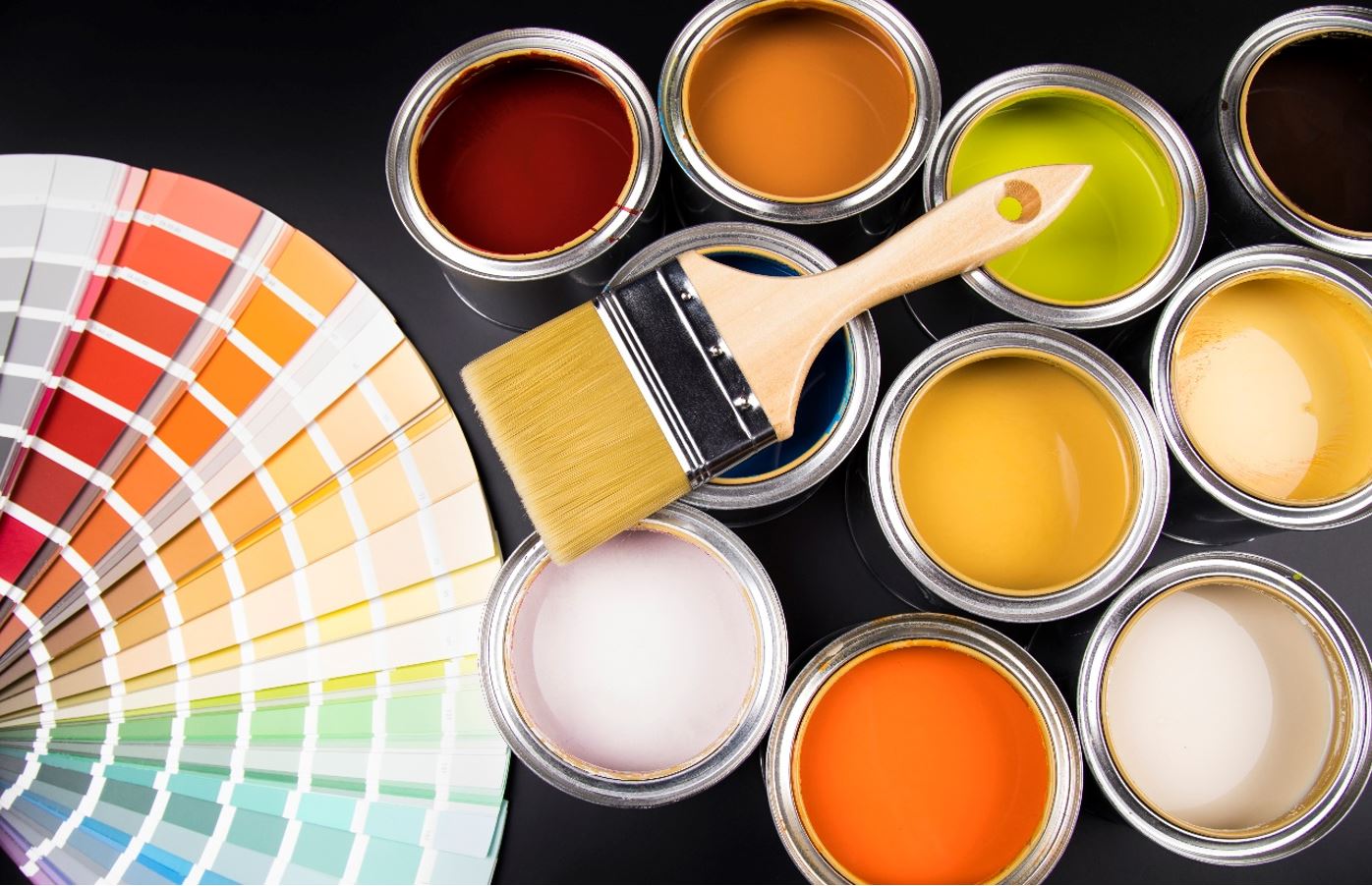 We understand that many of us love collecting as a hobby. These items include toy figures, Lego, sneakers, handicrafts and paintings. There are also collectors who love souvenirs like cups and stamps. However, there is always an issue about space when these items accumulate over time. Here's why you should use self-storage to expand your personal collection.
1. Maintenance
Collectables are usually meaningful items or expensive limited editions. Therefore, it is important to store such temperature-sensitive items in a good air-conditioning environment. With this added care, your personal items can be stored for a longer period of time without compromising their quality. Self-storage facility like Extra Space controls the temperature in the storage facility 24/7 so that everything is stored in a dehumidified storage unit even during the hot summer or freezing winter.
2. Space and Security
It is a happy feeling to see our collections grow. However, this means inevitable space constraints at home. In this case, why not explore other solutions like storing in a self-storage facility? By renting a small storage space near home, you can now display your items in their full glory!
If you are new to the idea of self-storage and are concerned about the issue of security, fret not! Extra Space is a highly secured facility with 24/7 CCTV. You are the only person who can open the storage unit door to access your space.
3.Accessibility
Need to enter your storage space at midnight or early morning? No problem. With 24/7 PIN code access to the facility, you can visit anytime. There are 7 facilities in Seoul and Bundang. Choose the nearest one in Yangjae, Gasan, Apgujeong, Yeongdeuongpo and Yongsan. Here, you can enjoy the flexibility to store your personal collection from as short as 14 days to as long as you require. There is also a wide range of storage spaces from 1.5 to 40 square metres to choose from. Call us at 1899-8708 today to enjoy up to 30% off selected storage units!