July 29, 2022
Mistakes to avoid when renting a Self-Storage Unit 3 tips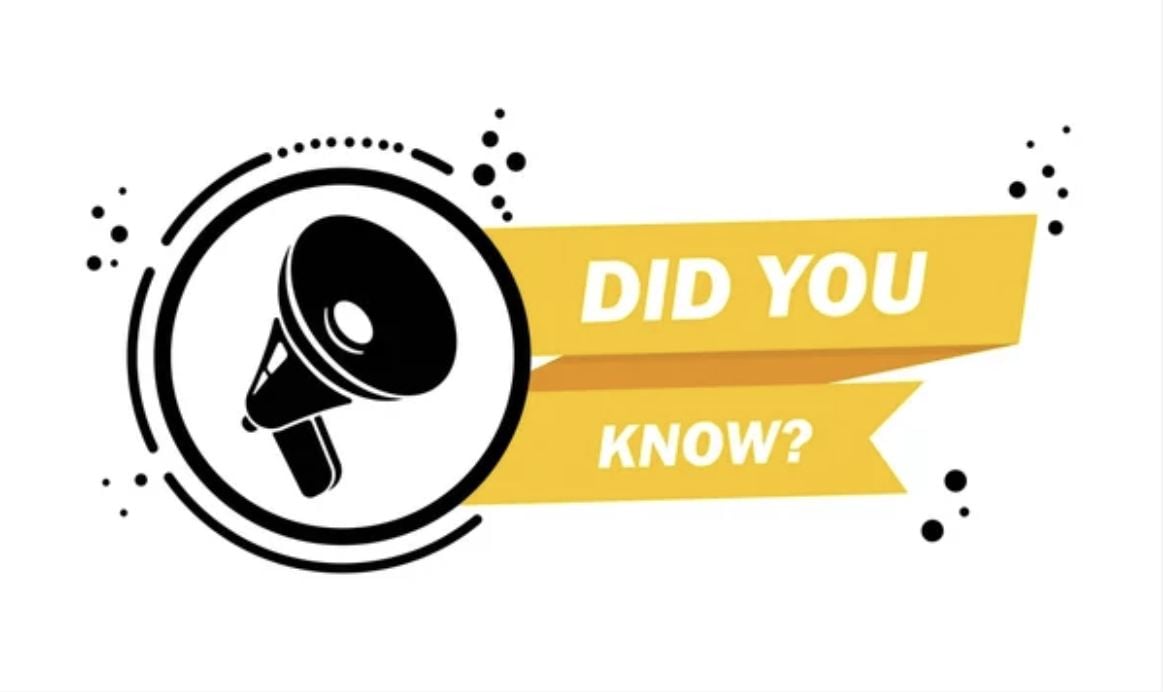 Mistakes to Avoid When Renting a Self-Storage Unit 3 tips
You've signed up for storage space and are waiting eagerly to move in your clutter. But on your first day at your storage unit, you realized a big problem – your storage unit is too small. This is just one of many mistakes that new storge owners make when they sign up.
Finding out that you require a place to declutter is important, but so is avoiding these newbie mistakes so that you maximise every dollar that you spend.
1. Choosing the wrong storage size
One of the biggest mistakes people make is selecting a storage unit that is just too small for all their belongings.
While it's understandable that you want to save money by selecting a smaller unit, it's not advisable to cram all your belongings into a smaller storage unit as you'll risk damaging them.
Instead, you can share with the storage facility managers on the dimension or photos of your belongings, and let them advise you on the storage size required accordingly!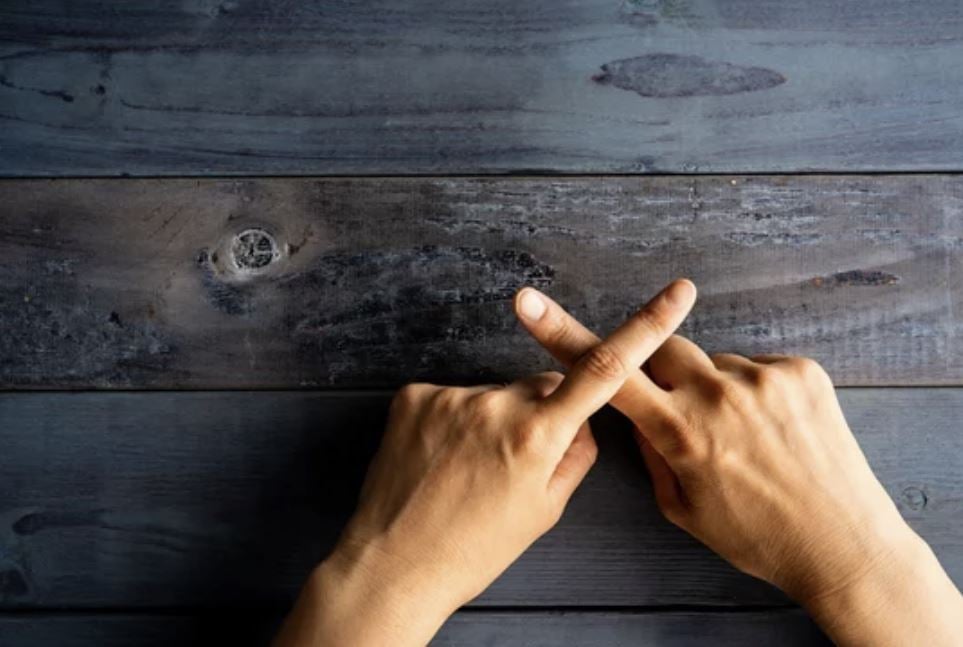 2.  Using newspaper to wrap your belongings
Try to avoid using newspapers to wrap your belongings when possible. The inks on the newspaper might smudge onto the wrapped belongings, causing stains and even damage. If possible, purchase proper storage packing materials such as stretch films or bubble wraps from our Box Shop.
3. Forgetting to label your boxes
Labelling your boxes might seem like an easy task, but it's one task that many fail to do. Just remember that it's really frustrating to spend hours and hours looking for something. By labelling your boxes, you're saving yourself from this frustration.
Our self-storage units are air-conditioned, so your temperature-sensitive items can always be kept in their best condition. When you store your personal and family items with Extra Space Asia, you can also enjoy the freedom to access your items 24/7, any time, any day.
If you're searching for a safe and secure storage facility to store your personal and family items, feel free to visit any of our seven storage facilities in Korea or simply call us at 1899-8708 to speak with our professional consultants to learn more about our various storage solutions.