May 11, 2023
Why self-storage might be just what most expats need!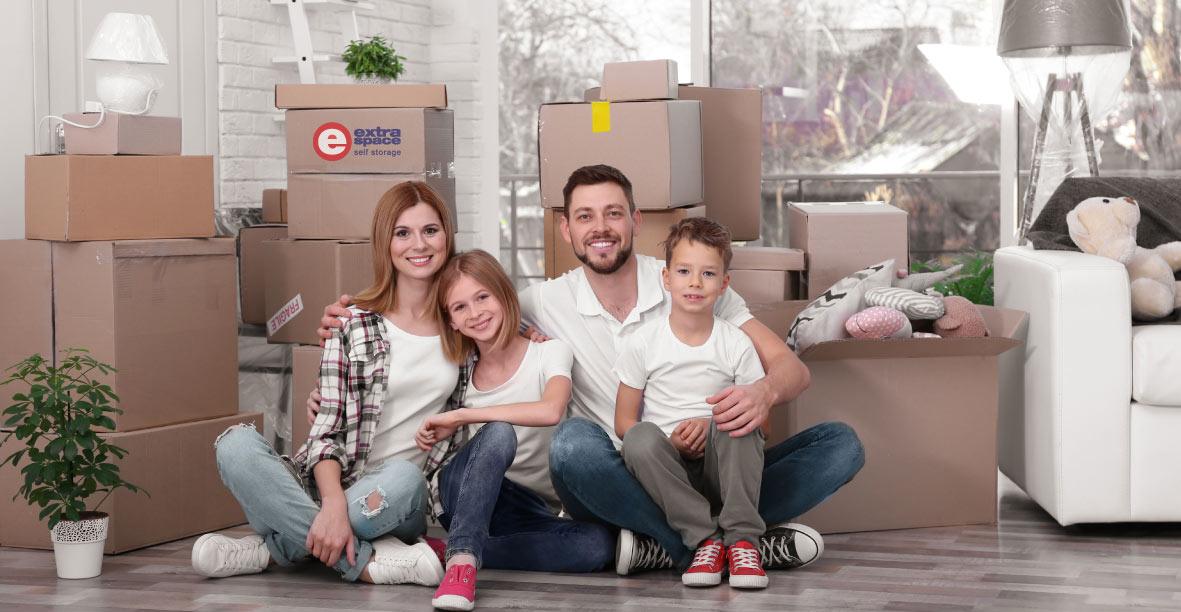 Planning to relocate back to your hometown or another country for work? Relocating is one of the most stressful things, even for those who do it regularly. Thus, self-storage might be a useful tool for most expats to try.
Here are three benefits of self-storage to expect:
Safe and secure extra storage space
The idea of self-storage will come in handy for expats who have moved from a bigger home to a much smaller home but still have many pieces of furniture or boxes that would not fit into the current home. They can start to rent a self-storage unit first to store those items that do not fit in their homes during this transition period.
By storing your items in a mini storage facility such as Extra Space Asia Self-Storage, you will be provided a unique Pincode to access the air-conditioned storage area. For added protection, only the storer has access to the storage unit. Even our Customer Service Executives do not hold any keys to the lock on the storage unit.
Flexible storage duration
In cases where you are planning to relocate soon, the storage space becomes a safe and secure choice for storing your personal items and furniture. It is a good transition space where you can store your items first until the relocation details are finalised for the transporter company to move everything to your new location.
For mini storage providers such as Extra Space Asia Self-Storage, expats will also have the choice of storing from as short as 14 days to as long they require. There is no fixed storage contract to adhere to. If you require more time to settle your relocation arrangements, simply extend the storage duration by speaking to the Customer Service Executive directly.
Cost-effective storage solution
Compared to continuing the property rental for a prolonged period, which can be expensive in Hong Kong, expats can save more by storing their personal items at a self-storage facility that offers a more flexible storage plan and duration to fit their storage needs. You will be glad to know that you only need to pay for the storage size you rent, some administration fees and insurance coverage.
Did you also know that if you plan to store for a longer time period, there might also be more storage rental discounts that can bring about more cost savings down the road? Thus, it is important to always check in with the various mini storage providers to check out the latest promotions that best cater to your needs.
Searching for a stable, safe, secure mini-storage operator in Hong Kong? Extra Space Asia Self-Storage might be what you are looking for. We offer a wide range of storage services with 24/7 CCTV monitoring, 24/7 pin code access. You can also enjoy the flexibility of storing either long term or short term based on your storage needs.