December 15, 2020
Tips To Host a Safe Christmas Home Party in 2020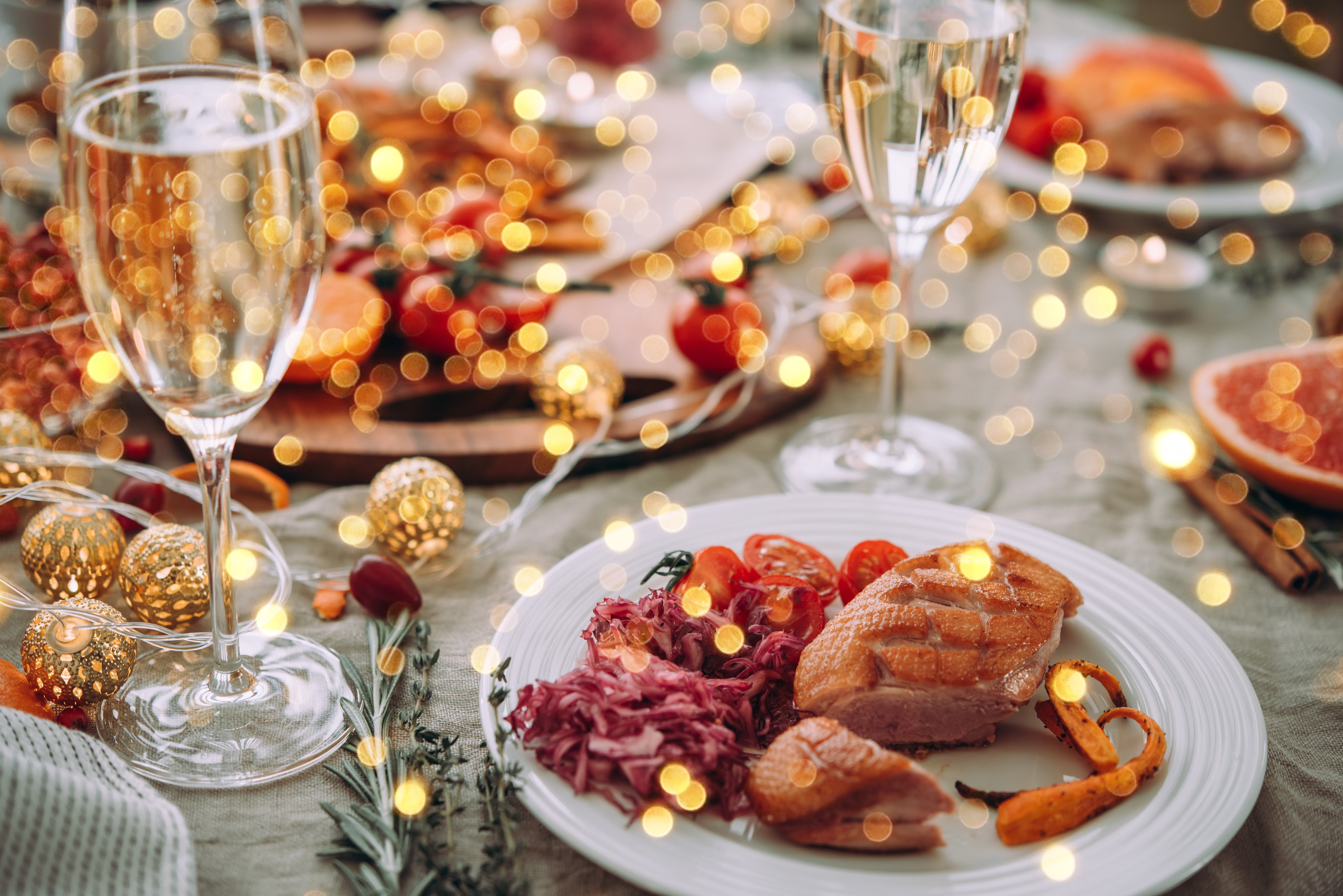 The festive Christmas season is back again! However, as the pandemic is still lingering on, most of this season's joyful events or parties are cancelled. What's worse, organising a home gathering itself is not so easy as there are a lot of restrictions on it. So, more people are looking for small group home parties, instead of going out to a special venue. If you're one of them, read on for some tips on how to host a 'safe home party'.
1.Minimise the number of guests
A Christmas home party in 2020 means a little bit different from the previous years. In terms of the party size, you shouldn't invite all of your friends and let them mingle at the same place! It's recommended that we have a smaller gathering of less than five to ensure that there is minimal contact.
2.Make sure everyone is in good health
As a party host, you'll need to confirm that every guest is in good health. Before the party, contact your guests to check in on their health conditions in advance. If someone is not feeling well or having a fever, it'd be better for that guest to stay home instead. For family members who are not living together but thinking of gathering for a Christmas home party, you should do temperature check at the entrance of your house before they enter your home.
Remember that the must-have party item this year is a thermometer.
3.Divide food portions in individual plates
If your food comes in a large portion, it'd be encouraged to divide them into smaller portions and serve in individual plates and cutlery. It might be hard to control social distancing at home, but we can try to follow the basic guidelines to reduce shared contact points. Eating together, yet practising some social distancing. 🙂
4.Take care of your personal hygiene
On top of having a thermometer, the hand sanitiser is considered as another essential for home parties in 2020. Put your hand sanitiser where customers can easily access, such as next to the main door, bathroom, and on the table in the living room. Also, before your guests arrive, remember to do a quick check to see if your hand wash is enough.
5.Make enough space for everyone
Allocating a larger space is ideal for any party, especially this year. Arrange your chairs a bit further from each other and try to make enough space as much as possible. If you've too many things at home to make that happen, consider using a self-storage unit short-term. It'll help you declutter as well as secure extra space. Self-storage Companies like Extra Space offer flexible rental periods from as short as 2 weeks, with 24-hour access and security features. Call 1899-8708 to find out more!