May 19, 2021
Tips for choosing the ideal Self-storage unit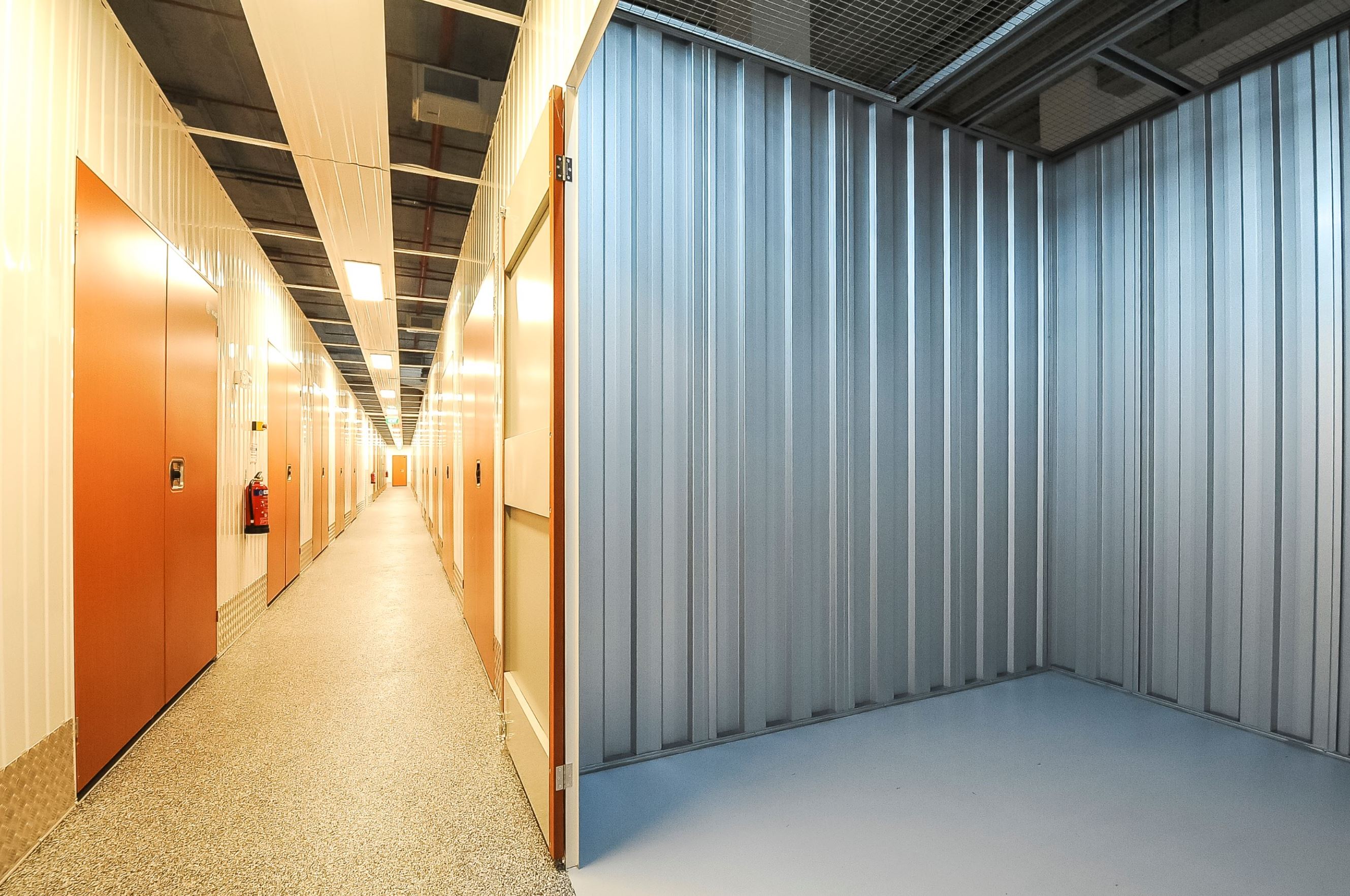 There are many reasons why you should consider signing up for a long-term storage unit. You may need it while moving abroad for a couple of years, or maybe you need more storage space to keep personal/business belongings long-term. Whatever your needs, here are some tips when deciding between your long-term self-storage options!
1. Unlimited access at any time is more important than you think
Imagine being locked out of your own self-storage facility and not being able to access your items just because it's the wee hours of the morning? No matter your reason, you should be able to access your unit anytime you need to!
Travellers need to move in different time zones. Businesses may stretch their office hours. Your self-storage solution should cater to your needs round the clock. If you feel that you need long-term storage in a facility that is available at your convenience, we recommend you choose the facility somewhere with 24/7 access.   
2. Climate-controlled environment
What kind of belongings would you store in your unit? Are they climate-sensitive items such as luxury furniture or electronic devices? If yes, you might need to consider a climate-controlled storage unit. And even if the belongings are not so sensitive to the temperature, such as books, photos and clothing, opting for a dehumidified environment is better in the long term.
Typical storage units may be cheaper. However, are you willing to sacrifice your precious items and risk long-term damage in a humid storage unit? Consider a climate-controlled option for peace of mind.
3. Safety & Security
Safety is definitely one of the key reasons why you might consider self-storage. We all agree that an indoor self-storage unit is safer than outdoor container boxes. But be sure to check for all these features before you sign-up with a storage facility.  
1) CCTV Monitored 24 hrs
2) Access is restricted to authorised personnel only (Current customer)
3) Unit doors are secured with locks
Bonus tip: Take advantage of ongoing promotions and discounts. This shouldn't be hard to find, especially if you're planning to be long-term customers. Check out the recurring promotions by Extra Space, and call us at 1899-8708 today to find out more.