September 20, 2022
Storage Tips for Computer and Electronic Equipment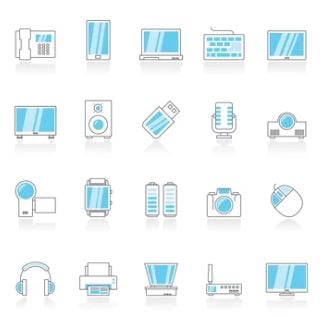 Storage Tips for Computer and Electronic Equipment
In this modern era, it's safe to say that we're all heavily dependent on computers, laptops and electronic equipment. With the rapid advancements, we're constantly upgrading our computers, phones and other electronic items.
So, what do we do with our 'old' electronic equipment? Do we throw them away? Or do we keep them for their nostalgic value? And if they are office equipment, should we keep them for our future employees?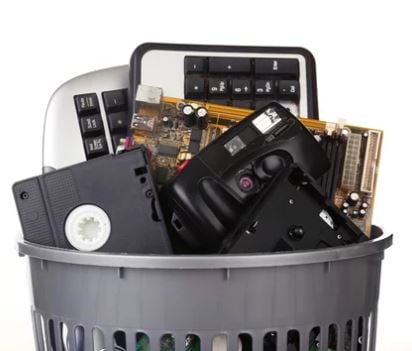 If you're thinking about storing them, here are some smart storage tips for your electronic equipment.
Back up all your data
Before sending your equipment to a storage unit, ensure that you have backed up all the data in a separate hard drive for easy access—you never know when you'll need them in the future.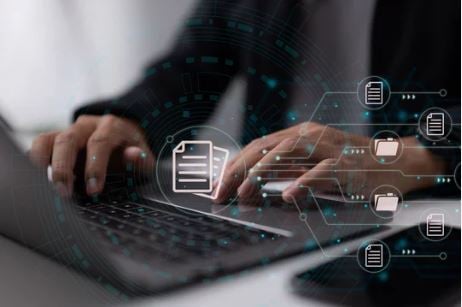 If you're storing your PlayStation 3 or 4, ensure that your saved data are stored in the PS Cloud server. You can make use of the PS Cloud by subscribing to the PS Plus!
Clean your electronic equipment
Maintain the longevity of your electronic equipment by cleaning them before storage. For hard-to-reach areas, you can make use of a compressed air duster to remove the accumulated dust.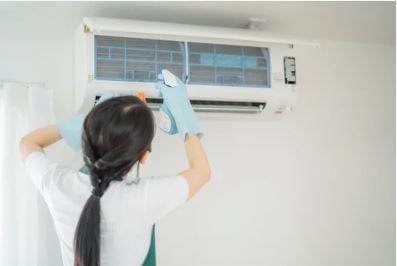 Remove any CDs or Batteries from your electronic devices
One common mistake that most people make when storing their old electronic devices is forgetting this crucial step. Over time, CDs and batteries might be damaged. While a damaged CD might not be a big problem, a damaged battery may leak and damage your devices!
Seal your electronic equipment
All electronic devices are extremely vulnerable to dust if left alone. So, consider sealing your electronic equipment with plastic and bubble wraps. This is to protect your electronic equipment from dust and save you from major upkeep when you take them out to use again.
Use the original packaging
The original packing boxes for electronics are the best boxes for storage because they are custom made that particular device. Furthermore, storing them in their original packaging will also ensure maximum protection!
Just remember to detach any wires or accessories and package them neatly before placing them in the box.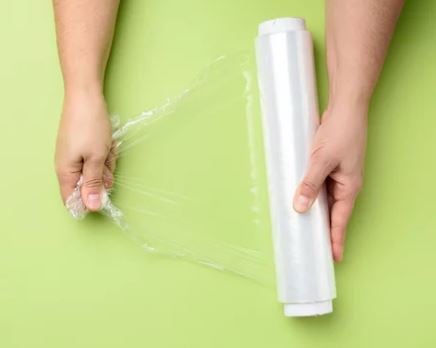 Store in a clean and dry storage
Electronics are extremely vulnerable to our environmental elements. That is why you should always store your electronic equipment in a clean and dry storage space. This would effectively preserve them in the long run. If you don't have a suitable storage space in mind, why not store with Extra Space Asia?
Our storage areas are well maintained, with a wide range of storage sizes available for rent, from as short as 14 days to as long as you require. Many of our customers have also stored their electronic equipment at our facility with full satisfaction.
Visit the homepage of Extra Space Asia today, and let's explore more possibilities together! Or simply call us at 1899-8708 to speak with our professional consultants to learn more about our various storage solutions.