July 30, 2020
Self-storage solutions for your business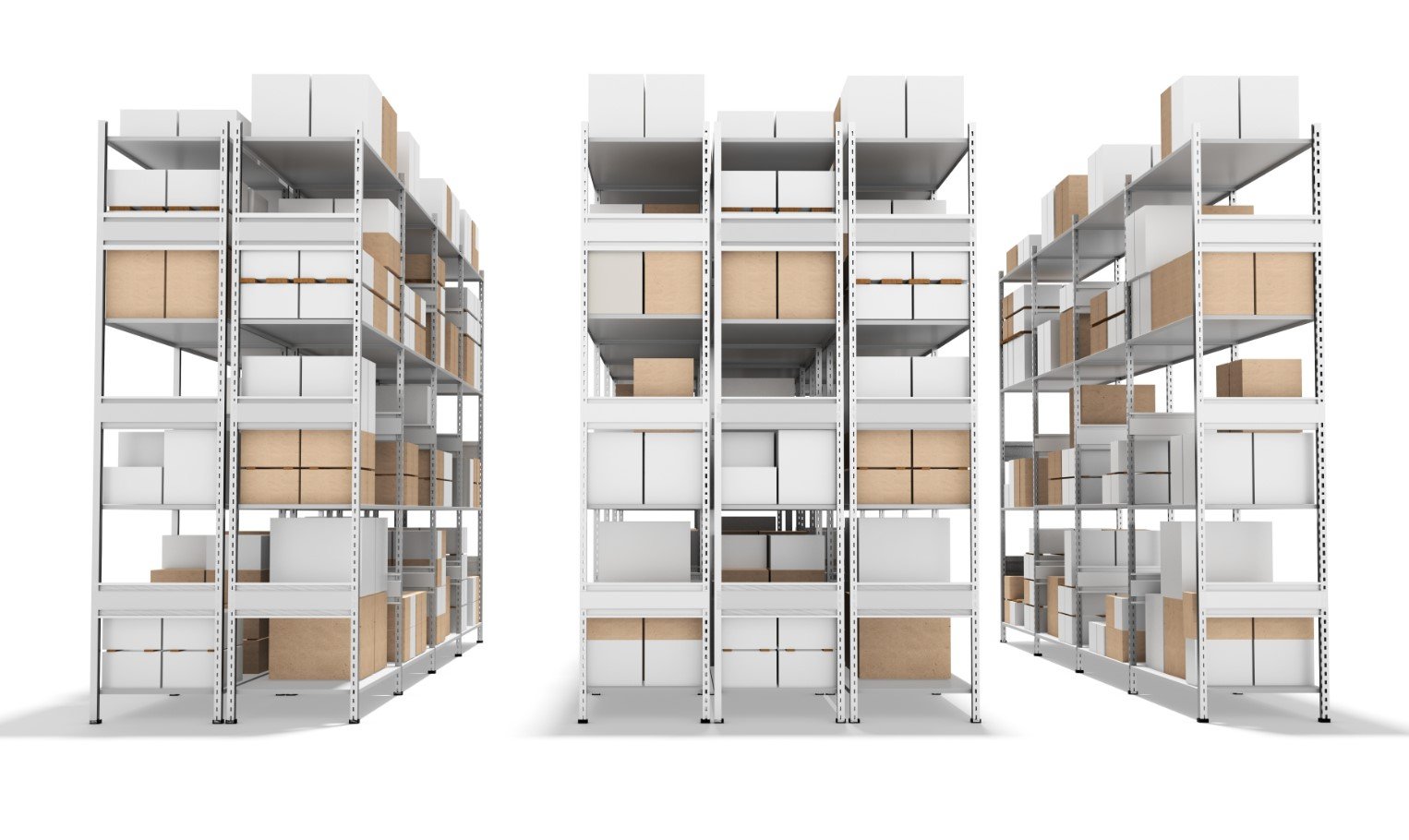 Running a business or planning to start one in Seoul? Congrats! However, as we all know, renting an office building in Seoul is one of the most expensive factors when opening a new business. In fact, Seoul's rental is one of the most expensive in Asia. Being a business owner, one would have to factor in the various cost before embarking on a business, such as office rental cost, hiring employees, storage to store your inventory and other operational costs. Here are 4 reasons why choosing to rent a self-storage with storage companies like Extra Space Asia is a smart choice for your business.
Convenience
Need to retrieve an item urgently from your storage unit? No worries. At Extra Space, you can access your storage unit at any time, 24/7. Unlike warehouse storage located in the suburbs, you would be able to find an Extra Space Asia self-storage near you in the city. Extra Space is located at Yangjae, Apgujeong, Yongsan, Yeongdeungpo, Gasan and Bundang. Just choose the nearest one!
Security
We understand that all items related to business such as inventory, computers and filing document are important. Therefore, at Extra Space Asia, we place a high emphasis on maintaining tight security across the storage facility. On top of 24/7 CCTV monitoring the facility, all customers are also given a unique Pin code to access to their storage unit. This means only the customers will have access to their storage unit with their individual padlock. Thus, you can be assured that all of your items are safely stored here.
Flexibility
Extra Space understands the business fluctuation. That is why customers here can upgrade or downgrade their storage space at any time they want. Simply inform our staff, and they will help to change the storage units accordingly. Feel free to choose from our wide range of storage sizes from Locker units as small as 1sqm to Walk-in units as big as 33sqm for your storage needs.
Attractive Prices
The minimum period of renting a self-storage unit at Extra Space is only 14 days! From there, you can extend the contract to as long as you need. In this case, customers no longer need to worry about a long-term contract and wasting budget. For those on a lookout for recurring discounts and special promotions, simply sign up for a storage unit plan of more than 3 months. It's that easy! Call us today at 1899-8708 to find out more.