October 05, 2021
Moving tips 101 – How to prep, pack and protect your furniture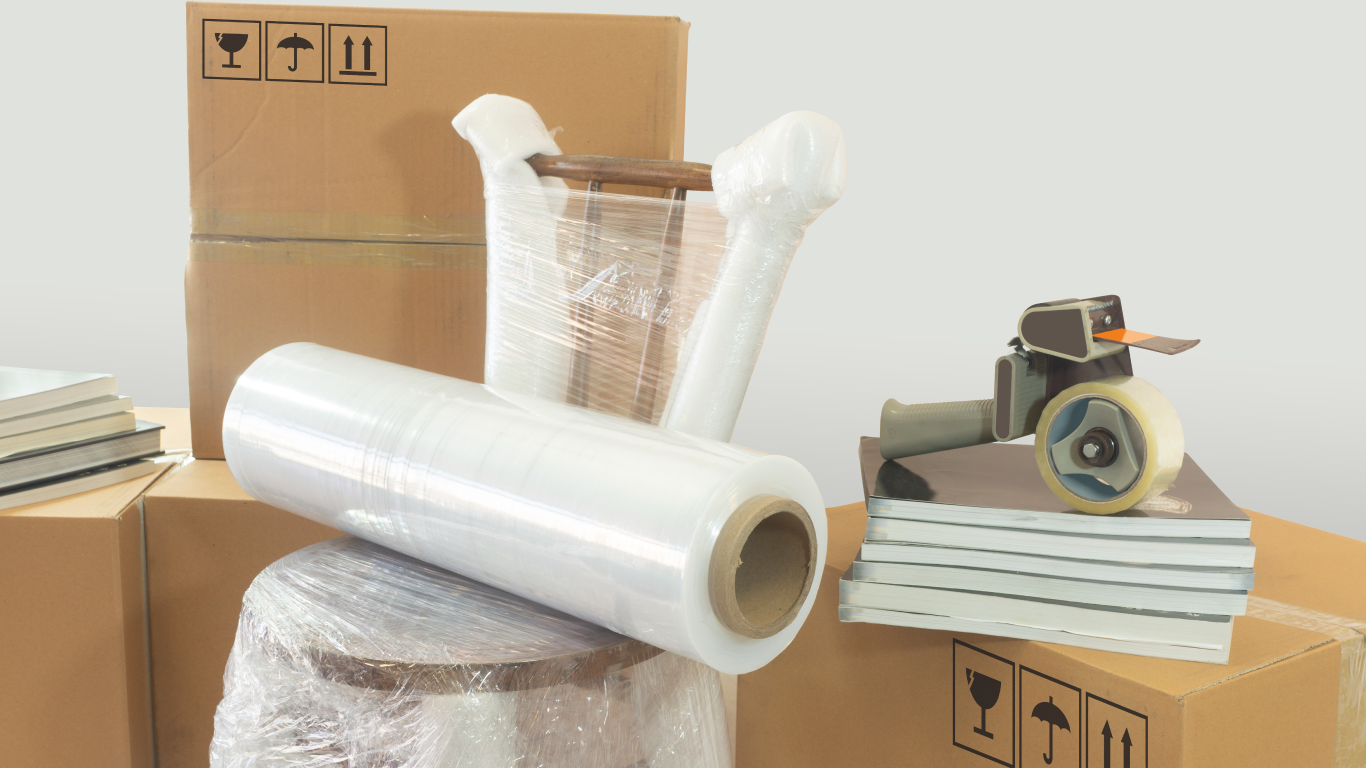 Packing and protecting your furniture is definitely a step not to be missed. Before the move, it is important to ensure that everything is packed well. This crucial step will help ensure that all your belongings and furniture are in good condition during the transportation process and when they arrive at your new location. Here are some moving tips on how to pack and protect your furniture for moving.
Measure your furniture
Once you have made a list of what items you would need to move, you should measure your furniture items, especially big furniture like the dining table. This measurement stage ensures that your furniture and belongings can pass through the doors, corners, lift safely without hitting and damaging the items. If you plan to store your items in a self-storage unit during this moving or transition period, the dimensions will also come in handy to determine the storage size you need.
Inspect and clean your furniture
Before the big move, it is important to inspect your furniture to check if they are all in good condition. Note the furniture or personal belongings that have any signs of damage. During this inspecting period, it will also help you decide if the furniture is worth the effort and money to move to the new location. Once you have inspected them, remember to clean them up before packing them. It is good to ensure that all of your furniture pieces are free from dust, dirt and coarse particles that may damage the delicate surface of some sensitive furniture materials.
Disassemble your furniture when needed
If the furniture can be disassembled easily, you should disassemble them to make it easier for the movers during transportation. If you are storing your furniture in a self-storage unit, disassembling big items such as bed frames, sofa sets, dining tables etc, will help optimise the storage unit space more efficiently too. That is because you are paying the storage unit based on the amount of space/area you have rented, so it will be more space-consuming if you store the items in their original state. Remember to also safekeep all the small elements like bolts, nuts, screws in a fastening bag so that you do not misplace them during the move.
Secure your furniture 
For furniture items such as cupboards, drawers or any items that may open during the move, you should use stretch film and tapes to ensure that they remain safely closed throughout the move. In cases whereby your furniture sets include a fragile element such as glass table tops, shelves etc, you should pack and protect them with either bubble wraps or a thick blanket so that they will remain in good condition during the move. If you need any packing materials such as bubble wraps, stretch film and packing boxes, you can always purchase them at Extra Space Asia Self-Storage's Box Shop.
Cover your furniture
Covering your furniture's exposed surfaces help to keep your items dust-free and protected at all times. You can also tape some protective covers on your furniture and personal belongings to keep them from unwrapping during the moving process. If you plan to store your furniture in a self-storage unit, the protective cover can also help keep them dust-free during the storage duration.
Looking for a secure self-storage facility in Korea to store your furniture items? You can choose to store them with Extra Space Asia Self- Storage. We offer both short and long term storage to cater to all your storage needs. Contact us today at 1899 8708, and our friendly Customer Service Executives will be glad to assist you.