February 26, 2020
Finding the Best Self-Storage to Fit Your Storage Needs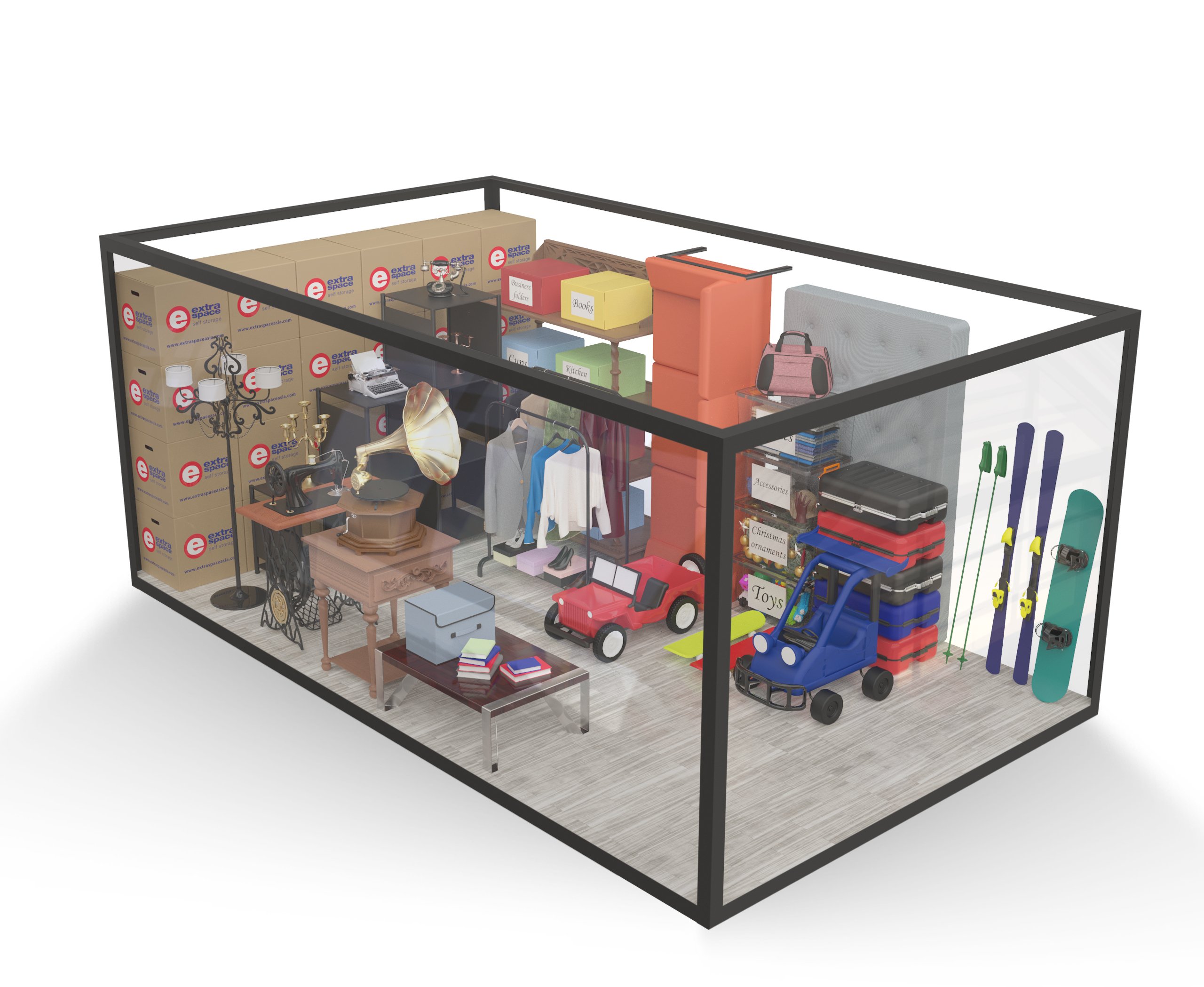 People are becoming more familiar with the idea of self-storage in recent years. Due to the changes in our lifestyle habits and rising real estate rent for our home and office, many of us are turning to self-storage for extra space. However, with so many different self-storage companies in Korea, how do you to choose the self-storage company that suits you? Here are 3 useful tips to get you started.
Personal and Business Storage
In need of storage space for relocating and moving purposes? Renting a self-storage at Extra Space Self-Storage might be a good idea to store all your family and personal items for a short period. Our self-storage units can keep your items safe, clean and secure during this period. Apart from personal storage, this solution is also a cost-effective and convenient way for business owners to store their inventory.
At Extra Space, customers can upgrade or downgrade their storage space at any time. The storage facility is also equipped with air-conditioners for added comfort. Even in the hot, humid summer, you can be assured that your temperature-sensitive items are in good condition.
Storage sizes
Extra Space offers a wide range of storage sizes from locker units to walk-in units over 33 metre-square with flexible rental periods from as short as two weeks to as long as needed. Simply let our friendly facility staff know what you would like to store and we will recommend the storage unit that best suits your needs.
Location
It is more time-saving to find a self-storage near you as compared to a cheap self-storage far away. Extra Space Korea started its first self-storage facility in Yangjae in 2010. Since then, four more storage facilities have opened in Bundang, Gasan, Apgujeong and Yeongdeungpo. Come March 2020, we will be opening our 6th self-storage facility in Yongsan!
Good news: Brand new facility in Yongsan
If you are staying or working near Yongsan, here's an amazing opening promotion not to be missed! Sign up today for more than 3 months and enjoy 1 month FREE storage on top of all prevailing discounts!
Call us today at 1899-8708 to find out more. Hurry as this is a limited-time promotion!