September 20, 2023
Extra Space Asia Self Storage – Your long and short-term mini-storage provider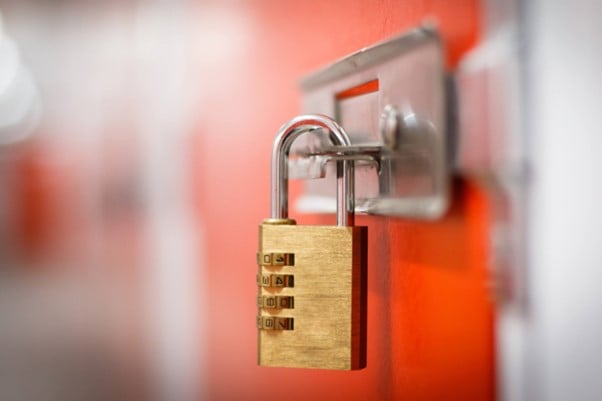 In Korea, many of us are no strangers to the idea of self-storage. At Extra Space Asia Self Storage, we understand different customers have different storage requirements and needs to consider before renting their first storage unit.
Why choose Extra Space Asia Self Storage as your first storage space?
Unlike big warehouse storage and office leases, where you are committed to a specific rental duration of one year or more, the rental duration of a storage unit is more flexible. For self-storage companies like Extra Space Asia, customers can choose to store from as short as 14 days to as long as needed.
By storing at self-storage companies like Extra Space Asia, you will have the freedom of round-the-clock access to your air-conditioned storage unit. All you have to do is to key in your unique PIN code, and you will be able to access the storage unit. This feature is important for our customers who have businesses to run, as it enables owners and operators to boost efficiency without being affected by the operating hours of a storage facility.
With Extra Space Asia Self Storage, you can also be assured that your items are in good hands, as we are a 100% FSD-approved storage provider in Hong Kong with 24-hour CCTV monitoring for extra protection.
Long-term storage
Calling all hobbyists, business owners and even families!
Did you know that Extra Space Asia Self Storage offers good storage deals for customers who plan to store for a long period of time? This means that it will be more cost-effective to rent for a longer period of time to enjoy the higher storage discount perks if you see yourself needing that extra space to extend your living space or for business use.
Besides the flexible storage duration, customers can also enjoy the freedom of downsizing or upsizing their storage unit anytime! No more fussing over the risk of having incompatible storage space when your needs change in the future.
Short-term storage
Did you know that at Extra Space Asia, we provide short-term space rental – from as short as 14 days? Yes, that is right.
If you are planning for an upcoming home renovation project or in between homes due to rental issues or home improvement plans, don't fret!
Come visit any of our mini storage facilities located at Hung Hom and Sai Wan area during our operating hours or simply call us at 1899-8708 or Kakaotalk "엑스트라 스페이스 아시아" to speak to any of our friendly storage consultants, and we will be glad to find you a suitable short-term or long-term storage plan that will best fit your storage needs!