May 22, 2020
Emergency relief funds now accepted at Extra Space self-storage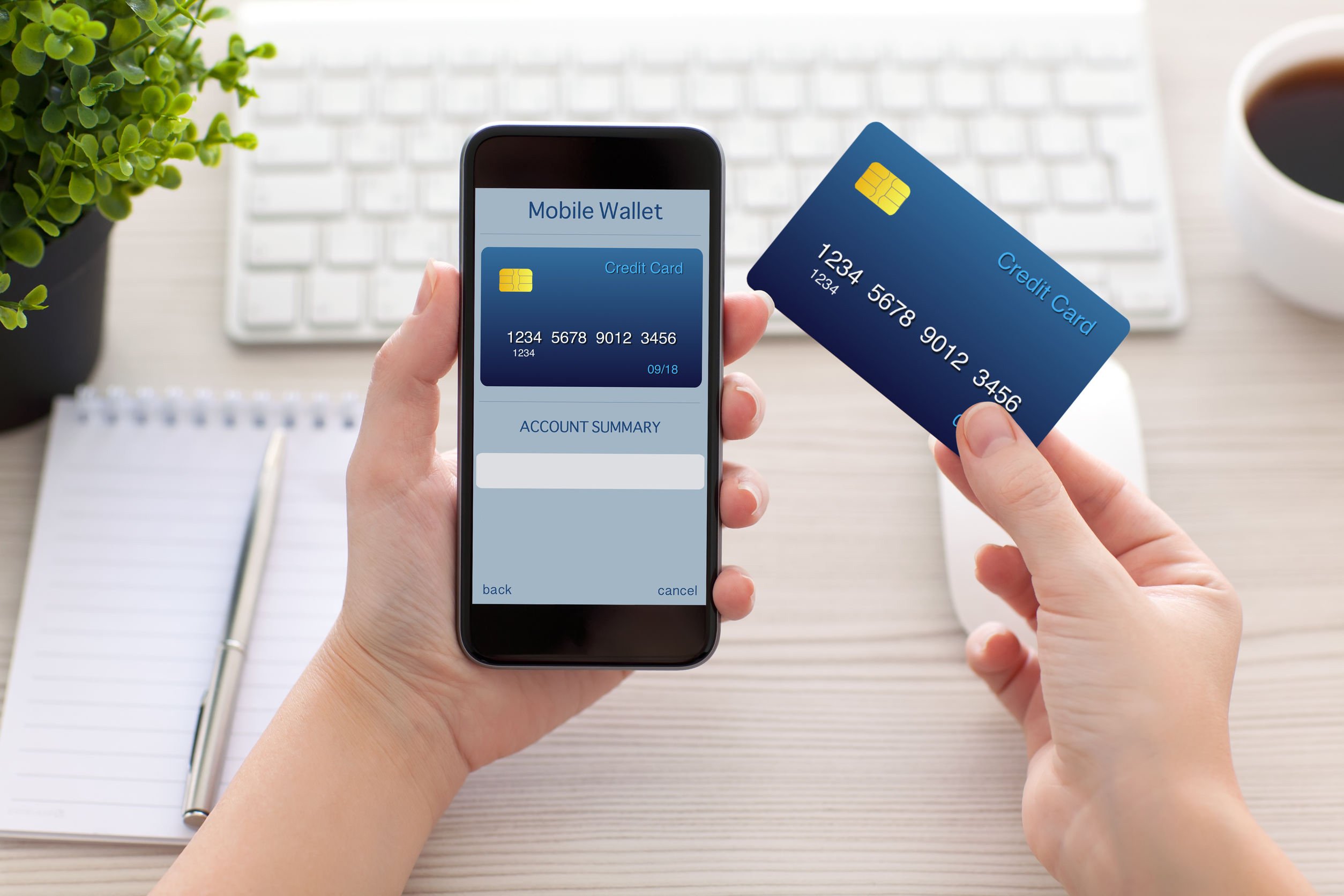 The Korean government is giving the COVID-19 emergency relief funds to help citizens amid the outbreak. This relief comes in the form of points on credit/debit card, gift certificates and prepaid cards. While any Korean citizen can apply, here are some restrictions when it comes to using the funds:
– The money should be spent within the regional district where you live.
– This relief fund is not applicable to chosen entertainment establishments and large department stores.
– Citizens must spend the money by the end of August 2020, or it will be considered a donation.
Thinking of using this opportunity to offset your self-storage expenses? Check out the FAQ guide below!
Q. Can I use Emergency Disaster Relief Funds at Extra Space self-storage?
Yes, you can spend the emergency disaster funds at any Extra Space self-storage facilities(Yangjae, Bundang and Apgujeong) with the given payment card.
Q. Can I use any type of given payment methods to sign-up?
Credit or debit card points and prepaid cards are available at Extra Space self-storage.
Q. Any restrictions in terms of storage locations?
Yes, the funds can only be used in the region where your address is registered. E.g. If your home address is registered in Seoul, you will not be able to use this fund at Extra Space Bundang facility, which is out of Seoul.
Q. Can the funds be used across all Extra Space facilities?
Yes, it is applicable to 3 storage facilities at Extra Space Korea. The facilities are located in Yangjae, Bundang and Apgujeong.
Q. Any restrictions on the period of spending?
According to the government policy, the funds need to be spent by 31st August, or it will be considered a donation.
Q. How can I make a payment?
Simply visit our facility to sign up and complete the payment process during our office working hours from Mon-Sat, 9 am – 6 pm.
Q. Can I make payment in advance with the relief fund?
If you wish to pay for our storage space in the future using the relief fund, you will need to visit us and proceed with payment by 31st August 2020.
Please feel free to contact us at 1899-8708 if you have further questions. Our friendly staff will let you know more about the usage of the emergency fund at our facilities. Stay safe and healthy!