August 07, 2020
Camping For Beginners: 3 Tips For Your First Camping Trip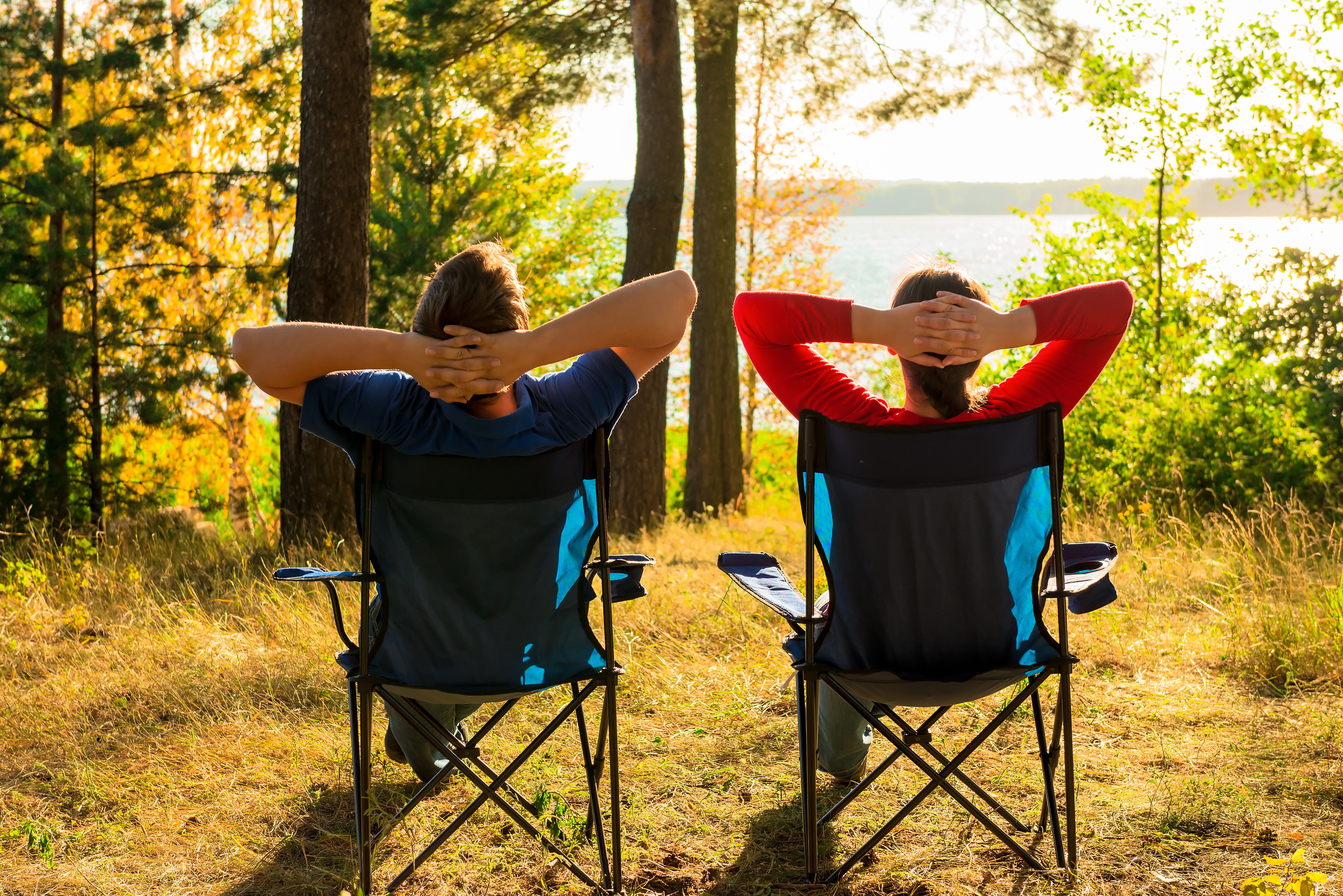 Travelling overseas or going to the beach are the most popular things to do for the summer holidays. However, people are now changing their summer trip plans due to the COVID-19 pandemic. More people are choosing camping trips that respect social distancing. If you are keen on going on a camping trip as well, check out these three essential tips.
Prepare your camping gear using a checklist
This list should include: a tent, sleeping bags, folding chairs, lighting and a first-aid kit. Since the camping site is far away from the city, bringing the right equipment is very important and having a checklist will definitely help you remember the important items.
Choosing a camping site
A good camping site for beginners is a town nearby with good facilities and amenities. Go online to check out campsites in your area, and you will realise that there are so many options to choose from. If you have pets, you need to check in advance to find out if pets are allowed. On the campsite, try to find a flat, clean and even ground to set up your tent. Beware of any sharp rocks or debris, as an uneven ground may damage your tent and affect the comfort of your sleep.
Bring a quilt and some extra clothes
Camping is an outdoor activity that is impacted by the weather conditions, and you might experience cold at night as the temperature drops. So bringing waterproofing items, extra clothes and a quilt to the campsite is highly recommended – add them to your checklist!
Camping gear is bulky and takes up space. If you are running out of space to store your camping gear, maybe Extra Space can help. Here, you can enjoy the freedom to access your belongings 24/7 any time, any day. Storage spaces ranging from 1.5 to 40 square-metres are available, with rental periods from as short as two weeks to as long as required. Call 1899-8708 today to find out more.