May 28, 2021
3 Tips To Organise Your Drawers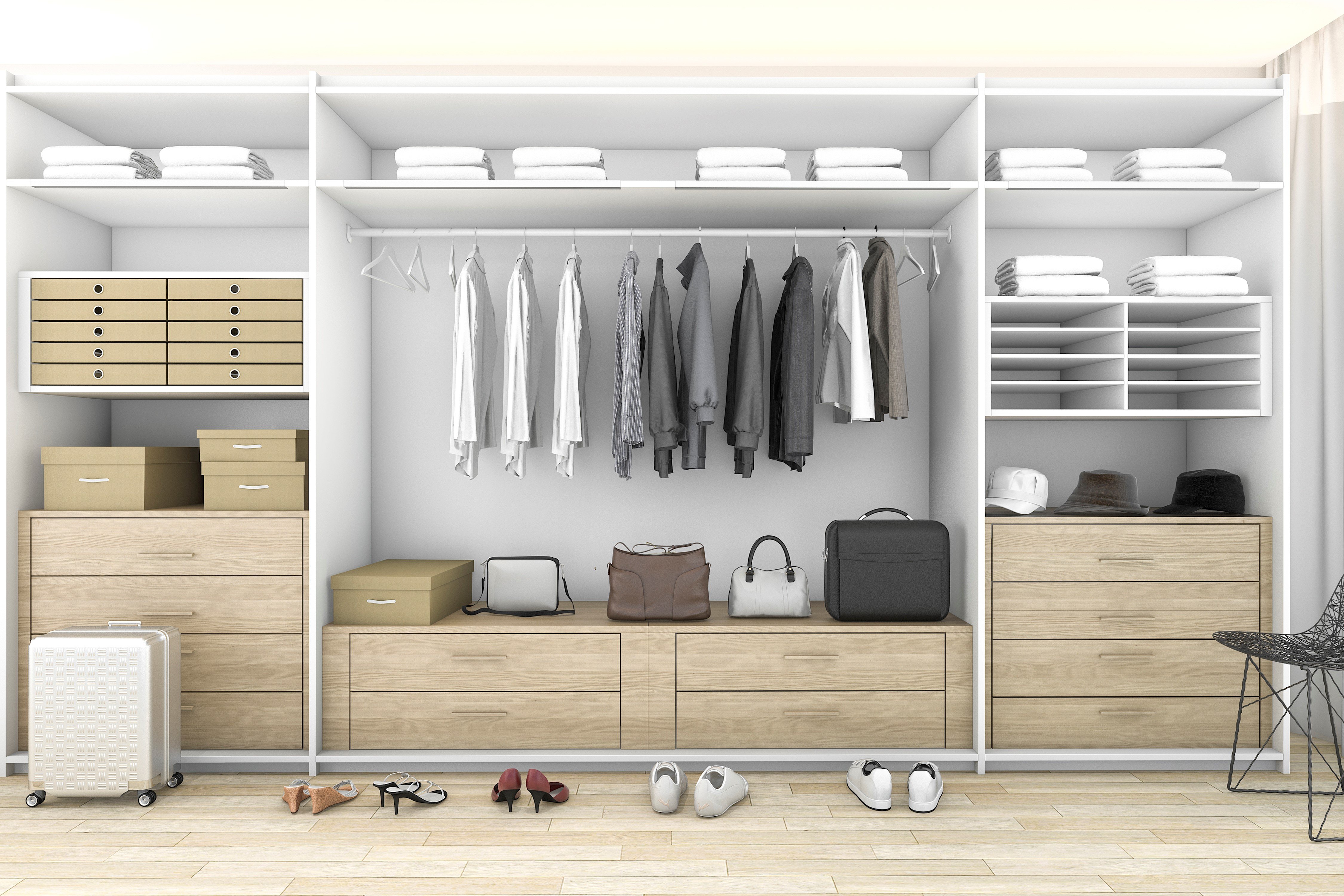 Are you having difficulties finding belongings from your drawers? Do you feel that you need to declutter your dressers but also finding yourself procrastinating? With quick and simple tips and tricks, organise all the drawers at your home today! Here are three tips to help you to organise things neatly.
1.Take everything out
Before we start decluttering, we first need to see what makes the space messy. How? Take all things out from the drawer first. Then, sort out what you need to keep and what you want to discard. Once you see all your belongings out of the drawer, you can better identify the unnecessary things that you might not need anymore. By getting rid of those items, you can expand your drawer's space tremendously!
2.Categorise by function
Next, aim to fill up the space wisely. Split your belongings into categories. For example, the first layer of the drawer for stationery, the second for the accessories, and the third for cleaning items. With this step, your overall space will look neater, and you will be able to find things you are looking for quickly.
3.Use dividers
For easily tangled items such as socks, supplements and cosmetics, you can consider using drawer organisers to separate them while storing them in the same place. While you can find organisers from almost any hardware or lifestyle stores near you, you can also consider a simple DIY approach. Simply cut a thick box into the small pieces you need and insert them into the drawers. By doing this, you will be able to see where each and every item is located at a glance.
Bonus tip: You can also secure more space by storing your items somewhere else. With Extra Space, choose a storage space from 1.5sqm to 14sqm as you need. What's more, you can access your storage unit 24/7 anytime you need. Enjoy reasonable price now as Extra Space is giving up to 35% off for our new customers. Call us today at 1899-8708 to find out more.