February 18, 2022
3 tips for storing and managing winter clothes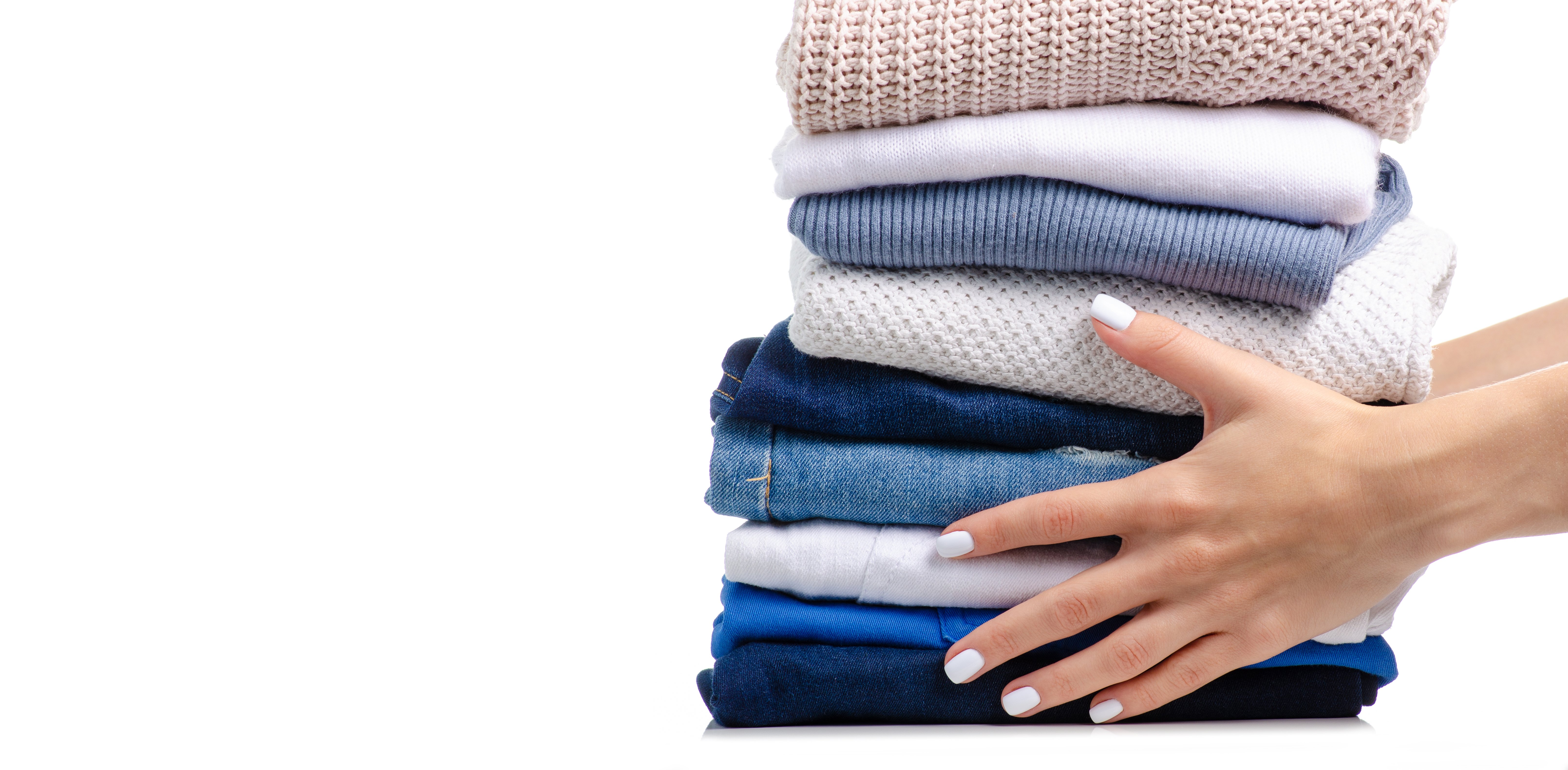 Like the seasons, our daily wardrobe needs change every few months. As winter nears its end and spring approaches, the winter clothes will have to be kept as we prepare for the glorious spring.
Here are three smart tips for storing and managing winter clothes according to the seasons.
<How to store and manage down jackets>
The main winter clothes are down jackets. The down jacket has a large volume, so you have to manage it well. Wipe off the dust before storing, and if your clothes smell, let them ventilate before storing them away.
Dry cleaning during washing reduces the heat retention of feathers and down. Hand wash only areas prone to contamination with a neutral detergent and wipe dust with a soft cloth.
The down jacket loses its original shape and form if hung on the hanger for extended periods of time. Put it in a breathable nonwoven cover and fold it in half. Alternatively, if there is an empty carrier, it is recommended to use it and store it together with dehumidifiers.
<How to store and manage sheepskin>
Please use leather laundry for dirty parts.
Dry it in the shade before putting it in the closet.
Store in a place with low humidity.
<Coat Storage and Management Method>
Dry-clean before putting it in the closet.
Remove the plastic cover after dry cleaning.
Ventilate to remove odours and moisture.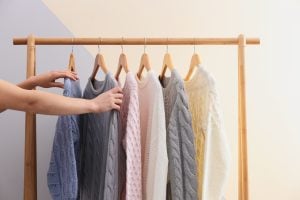 The storage and management of spring and winter clothes are important in the long-term maintenance of precious clothes. It is important to buy clothes of good quality and design, and more importantly, manage them according to the material and fabric, you can wear them for a lifetime.
If you don't have enough space in your current house or find it difficult to store clothes in your closet for another season, come store with Extra Space Asia. By storing at Extra Space Asia facilities, your temperature-sensitive winter clothing will be stored at constant temperature/humidity, ensuring that they will be in good condition in the long run. With 24/7 PIN code storage access and 24/7 CCTV monitoring, your items will be in safe hands. Enjoy more space at home when you choose to store with Extra Space Asia today! Call us at 1899 8708 to find out more.